At the same time the company puts a tag of 5 billion users by the same period 
Citi, one of the world's largest financial institutions, has published a report about the industry's immense financial potential. It also explores the use of decentralised finance (DeFi), infrastructure and digital assets in the Metaverse.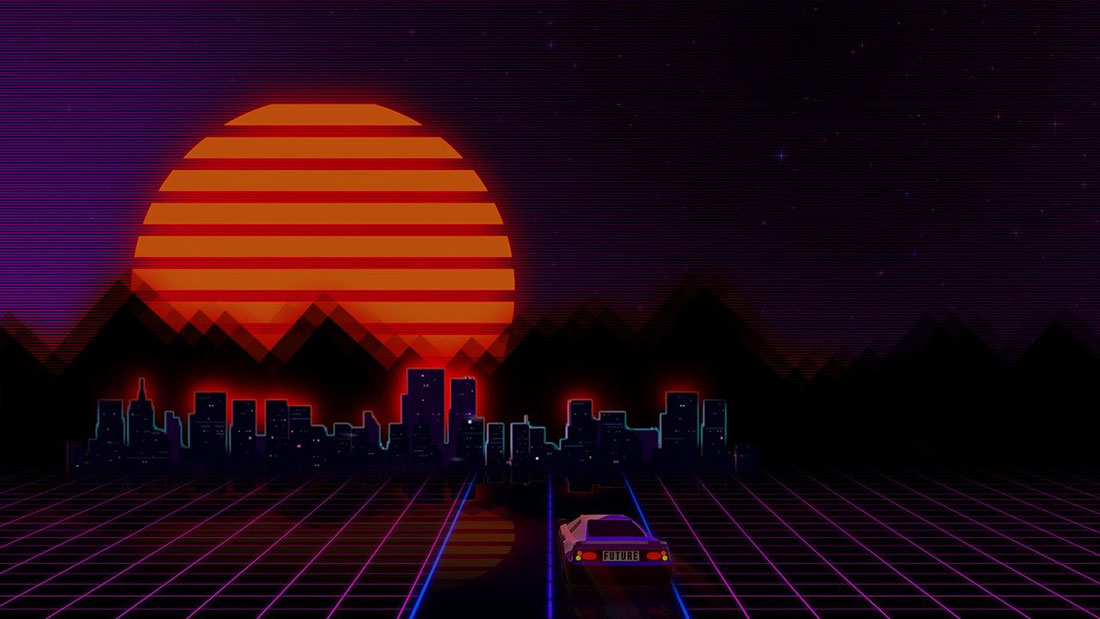 The company believes the Metaverse could become the next generation of the internet and not a mere Virtual Reality representation. This ecosystem could expand out of proportions thanks to device-agnostic new sector accessible via PCs, game consoles, and smartphones. The market cap of the Metaverse could reach a staggering $8-$13 trillion by 2030.
The total number of users in eight years could be anywhere from one billion (VR headset users) up to five billion, including 5G/broadband participants.
It is also believed that the Metaverse will be split into International and firewall protected – Chinese. Apart from tokens the sector will see integration with other forms of money.
"The definition of what counts as money in the Open Metaverse is likely to be very different from what counts as money in the real world today. We expect different forms of cryptocurrency to dominate, given the inherent multi-chain trend in the crypto ecosystem, but to coexist with fiat currencies, CBDCs, and stablecoins," states the report.
Stablecoins are likely to play a key role in the Metaverse as a form of money given high volatility of most cryptocurrencies. Metaverse finance (MetaFi) will become a combination of decentralised finance (DeFi), centralised finance (CeFi) and traditional (TradFi).
At the same time, the Metaverse powered by blockchain will evolve around emerging crypto and DeFi legislation in multiple jurisdictions worldwide. Yet internet-related issues (i.e., freedom of speech, privacy, illegal content, etc) will only become exacerbated in the Metaverse, according to the document.