The CME Group has announced January 13, 2020 as the date it expects to launch options on BTC futures.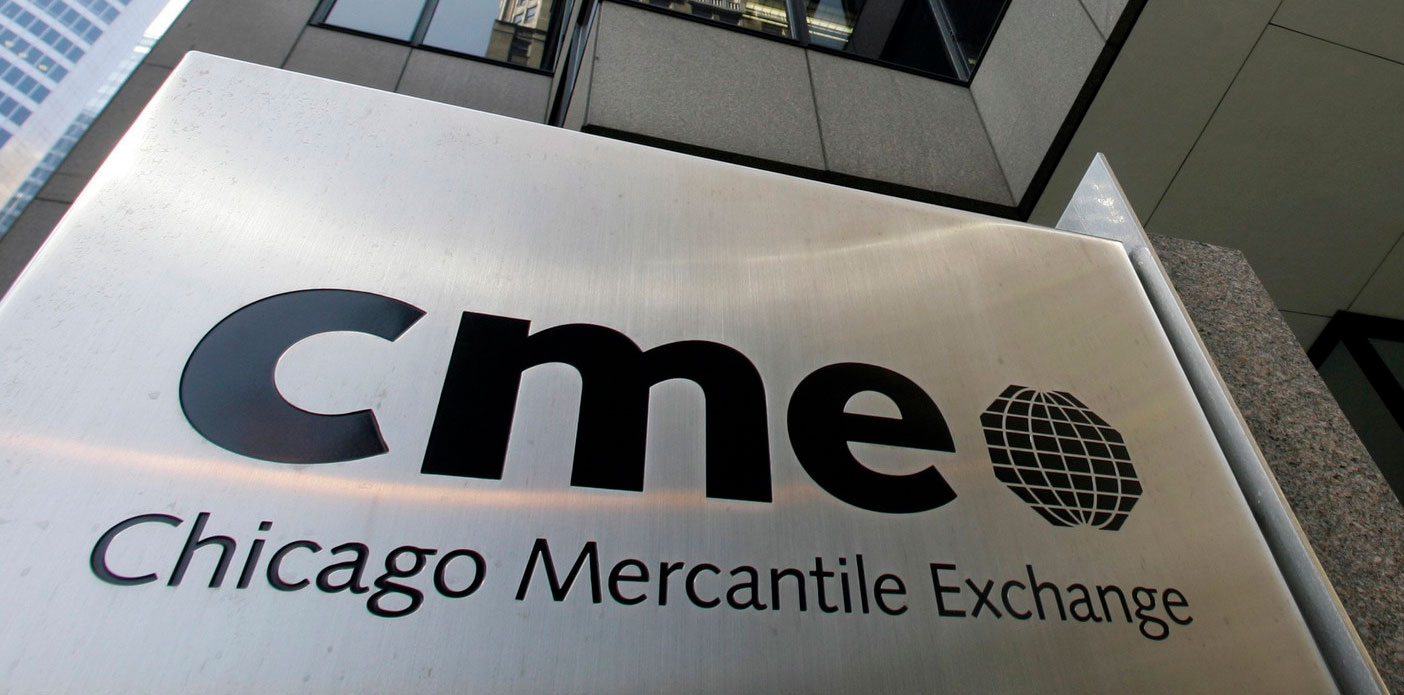 The Chicago-based company said in a statement that the launch will still be subject to appropriate regulatory approval.
"Since the launch of our bitcoin futures nearly two years ago, clients have expressed a growing interest in options as another way to hedge and trade in these markets," said Tim McCourt, CME Group Global Head of Equity Index and Alternative Investment Products. "We have worked closely with clients and the industry to establish a robust and increasingly liquid underlying futures market here at CME Group, and we believe bitcoin options will now offer our customers greater precision and flexibility to manage their risk."
According to CME, the average daily volume for BTC futures on its platform in 2019 is about 6,500 (the equivalent of about 32,500 BTC), 47% of trading volume is from outside the U.S., and 3,500+ individual accounts participate in BTC futures trading.