The data will come from exchanges like Bitstamp, Coinbase, Gemini, and Kraken.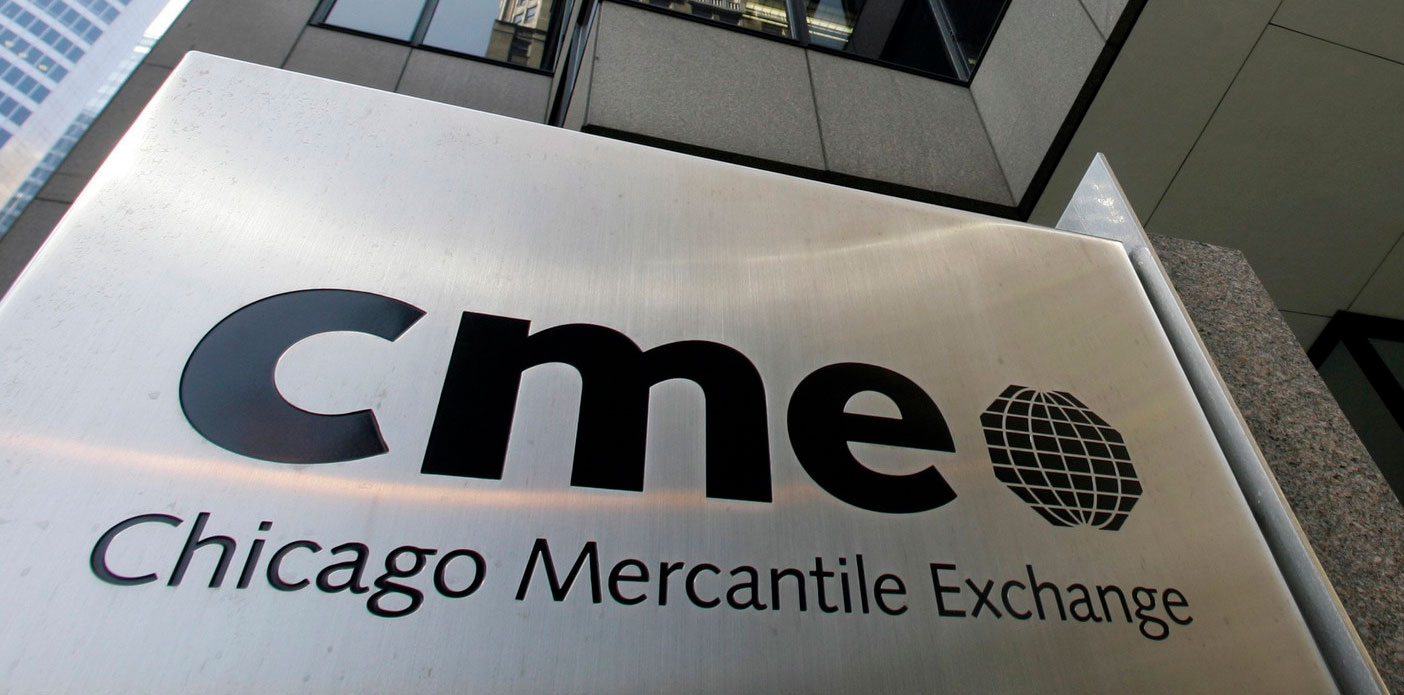 The CME Group, world's leading derivatives marketplace, announced the launch of metaverse indices beginning January 30. Together with CF Benchmarks, British provider of cryptocurrency benchmark indices, it will publish daily reference rates and indices on the following: Axie Infinity (AXS), Chiliz (CHZ) and Decentraland (MANA).
Each of the new Axie Infinity, Chiliz, and Decentraland benchmarks will be calculated with pricing data from a minimum of two of these exchanges – Bitstamp, Coinbase, Gemini, itBit, Kraken, and LMAX Digital.
The upcoming indices will not be tradable futures products, but to be used by market participants "to price sector-specific portfolios, develop structured products with greater confidence and manage price risk around various Metaverse-based projects", according to Giovanni Vicioso, CME Group Global Head of Cryptocurrency Products.
Each of the new reference rates will provide the U.S. dollar price of each digital asset, published daily at 4pm London time, while each respective real-time index will be published once per second every day.
CME Group Inc. is the largest American platform for trading financial derivatives, uniting the Chicago Mercantile Exchange, the Chicago Board of Trade and the New York Mercantile Exchange. The platform trades futures and options based on interest rates, stock indices, foreign exchange, energy, agricultural products, metals, weather indices and real estate.