CME Group, the world's largest derivatives exchange, plans to launch bitcoin futures by the end of 2017.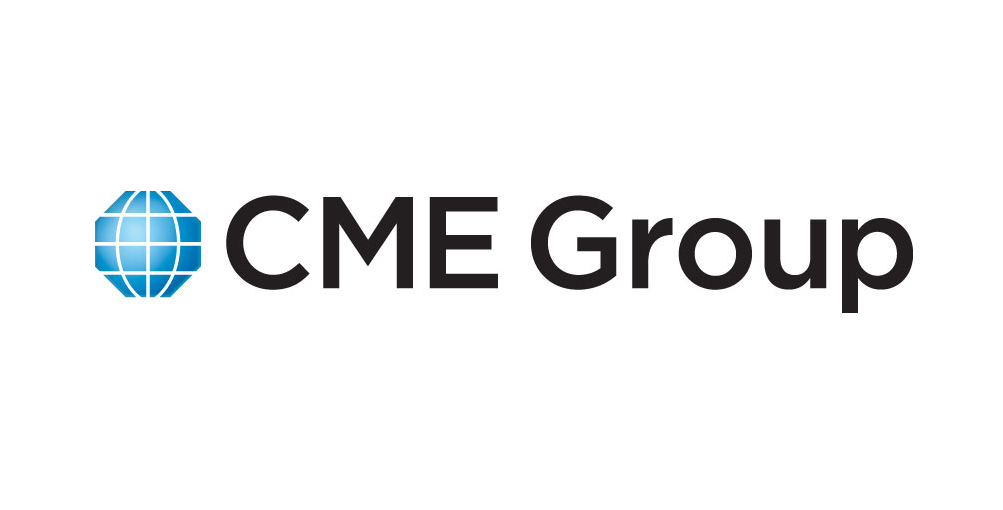 The futures contracts will be settled in cash, based on CME CF Bitcoin Reference Rate (BRR), which serves as a once-a-day reference rate of the US dollar price of bitcoin. BRR aggregates trade data from major bitcoin spot exchanges (Bitstamp, GDAX, itBit, Kraken, etc.) and converts it into BTC/USD price as of 4pm (GMT).
"Given increasing client interest in the evolving cryptocurrency markets, we have decided to introduce a bitcoin futures contract," said the CEO of Chicago-based exchange, Terry Duffy.
Two weeks ago another exchange LedgerX launched trading of swaps and options on digital currencies. During the first week of trading, the platform reportedly completed 176 trades, notionally worth more than $1 million. LedgerX is a relatively young institutional trading and clearing platform that has received approval from the U.S. Commodity Futures Trading Commission (CFTC) to trade, clear swaps and options on digital currencies.