Following Starbucks-Bakkt collaboration, the coffee chain may add cryptocurrency support before the year end.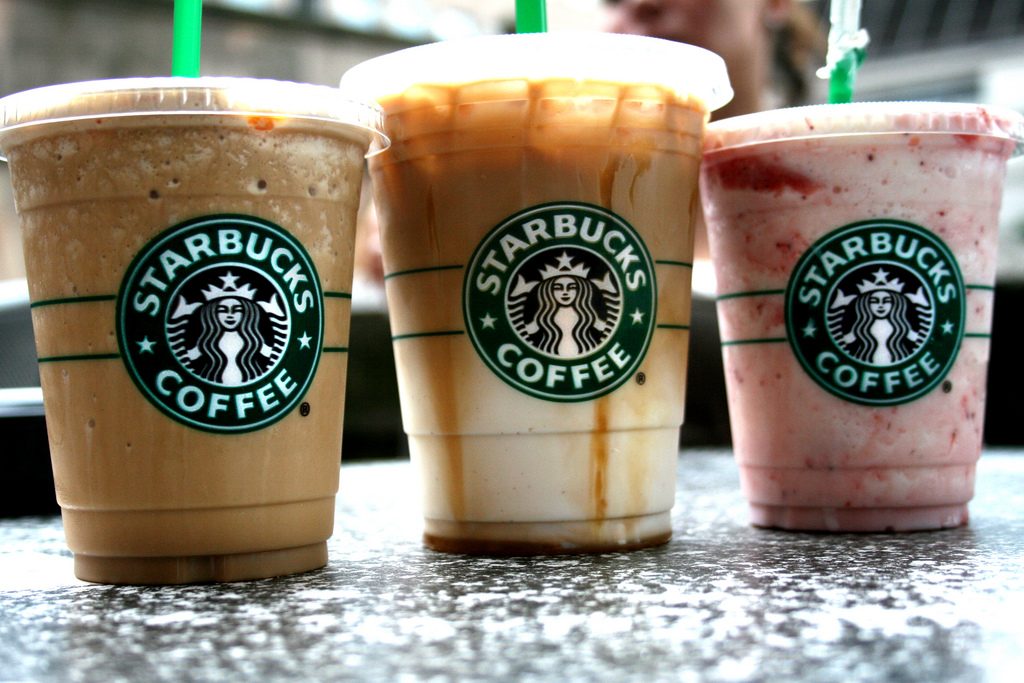 Starbucks customers in the US could soon pay for their coffee with bitcoin. This may become possible by the end of year thanks to Starbucks' partnership with the US-based cryptocurrency platform Bakkt, developed by NYSE-owner, Intercontinental Exchange (ICE), according to The Block with reference to sources familiar with the matter.
Clients would be able to pay via Bakkt platform, with cryptocurrency converted to fiat instantly. The coffee giant is developing an app that would make it the first point-of-sale platform to cater to institutional investors.
Sources claim, Bakkt owner agreed to provide equity in the company, the size of which has not been disclosed. As The Block notes, it is disproportionally large, given the cooperation agreement that did not ask for any investment by Starbucks into platform development.
News about Starbucks' involvement surfaced last August when CNBC published an article about the coffee giant's partnership with Microsoft and ICE to develop a new digital platform that would allow consumers to use bitcoin and other cryptocurrencies at Starbucks. It was expected the Frappuccinos-for-crypto idea to be implemented by November the same year.