Coinbase, the most popular US cryptocurrency exchange, has acquired Paradex, a decentralized cryptocurrency trading platform that enables users to trade ERC-20 tokens.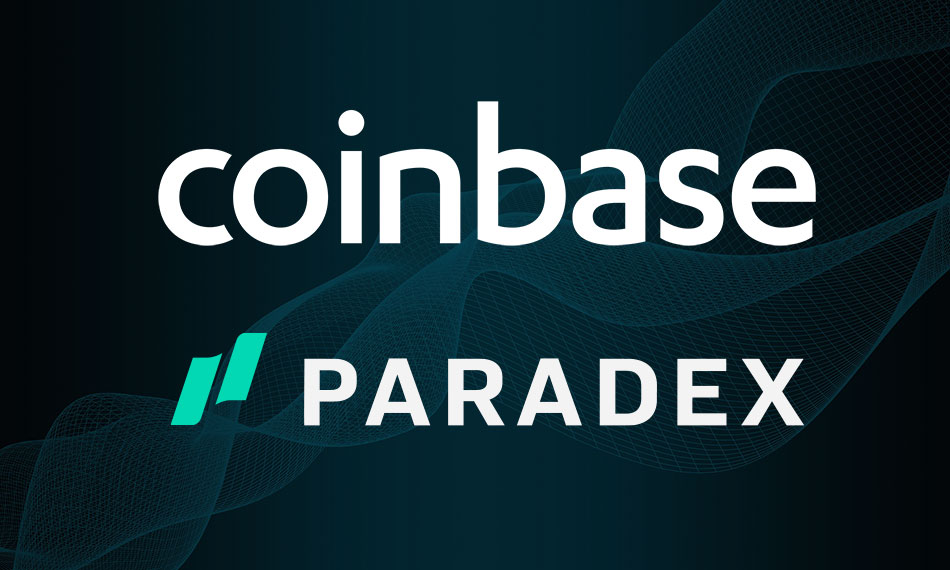 A key distinction between Paradex and other exchanges is that it does not hold tokens on behalf of its customers. Users instead trade peer-to-peer, directly from their own "wallets."
"The move not only reinforces Coinbase's commitment to investing in decentralized infrastructure and participating in the nascent world of wallet-to-wallet trading, but also our focus on the international crypto trader," Coinbase said in a blog post. "After making some product enhancements, we'll initially offer this experience to customers outside the U.S., and eventually to U.S.-customers."
The acquisition will significantly expand the list of cryptocurrencies that customers will be able to access through Coinbase, which has always been more conservative than competitors in listing new coins. Currently, the exchange offers trading only in bitcoin, ether, litecoin and bitcoin cash.
Coinbase has traded $150 billion in assets for more than 20 million customers and had a reported revenue last year of $1 billion