Coinbase, the most popular U.S. cryptocurrency exchange, has announced it is considering to list 30+ new tokens.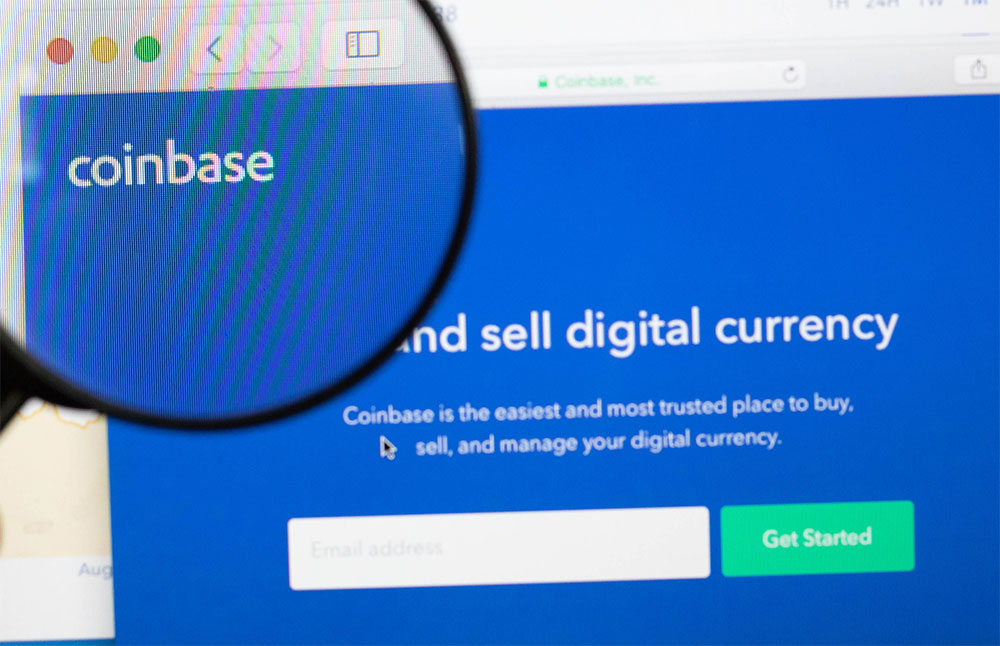 The full list of digital assets, Coinbase is exploring for adding, is the following: Cardano (ADA), Aeternity (AE), Aragon (ANT), Bread Wallet (BRD), Civic (CVC), Dai (DAI), district0x (DNT), EnjinCoin (ENJ), EOS (EOS), Golem Network (GNT), IOST (IOST), Kin (KIN), Kyber Network (KNC), ChainLink (LINK), Loom Network (LOOM), Loopring (LRC), Decentraland (MANA), Mainframe (MFT), Maker (MKR), NEO (NEO), OmiseGo (OMG), Po.et (POE), QuarkChain (QKC), Augur (REP), Request Network (REQ), Status (SNT), Storj (STORJ), Stellar (XLM), XRP (XRP), Tezos (XTZ), and Zilliqa (ZIL).
"Adding new assets requires significant exploratory work from both a technical and compliance standpoint, and we cannot guarantee that all the assets we are evaluating will ultimately be listed for trading," the company said.
Coinbase has said to expect "similar announcements about exploring the addition of multiple assets" in future.
Currently, Coinbase supports the following digital assets: BAT, BTC, BCH, ETH, ETC, LTC, USDC, ZEC, ZRX.