Coinbase, a U.S.-based cryptocurrency exchange, has reached over $7 billion in crypto assets under management after acquiring Xapo custody business for $55 million, reports Fortune.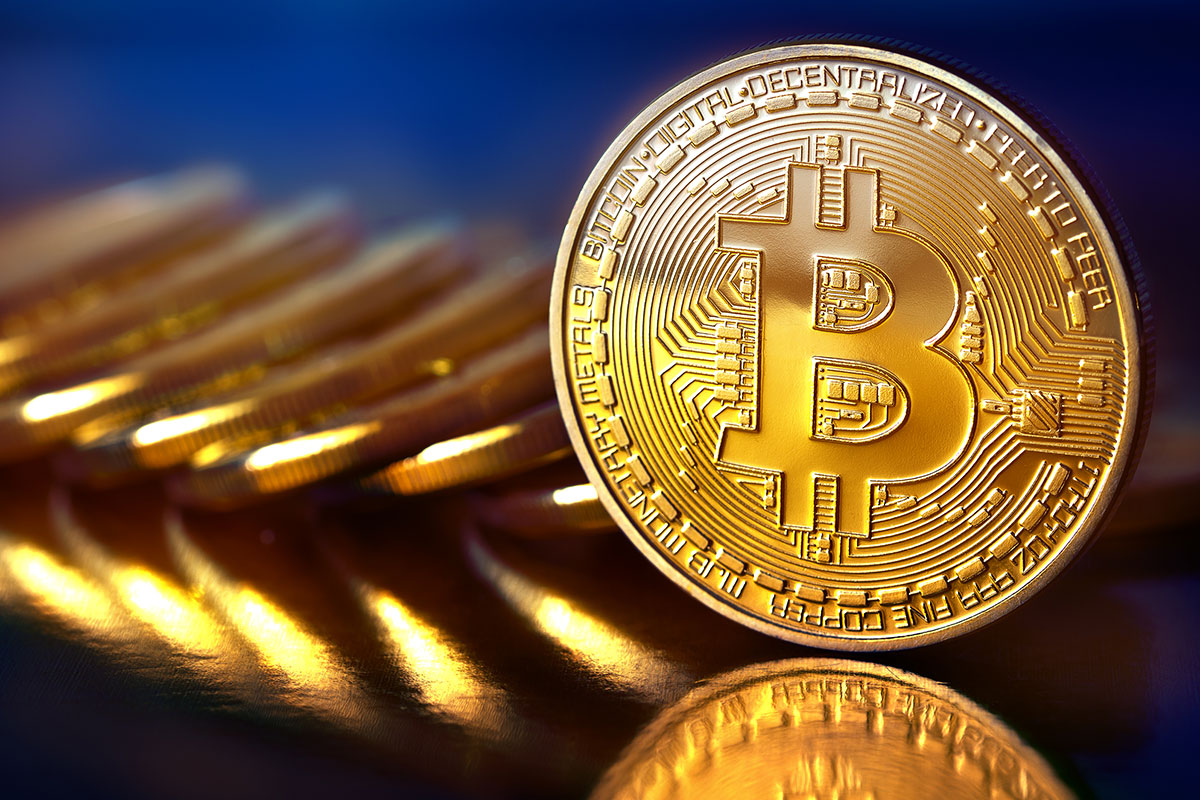 In early August, Grayscale transferred over 225,000 bitcoins worth about $2.7 billion in assets to Coinbase custody.
According to the source familiar with the matter, the majority of Xapo's largest clients have agreed to transfer their assets to Coinbase, giving the company control of over 514,000 bitcoins, which means that Coinbase has at least 700,000+ bitcoins under custody in total.
The remaining Xapo customer accounts are reportedly worth over $3.5 billion, and if Coinbase can sign on those customers as well, the company will have well over 1 million bitcoins under custody.
Thus, the acquisition could result in Coinbase to store over 5% of all bitcoins in circulation as there are approximately 17.8 million bitcoins in circulation.