The World Bank has mandated the Commonwealth Bank of Australia (CBA) to arrange the issuance of the world's first blockchain bond.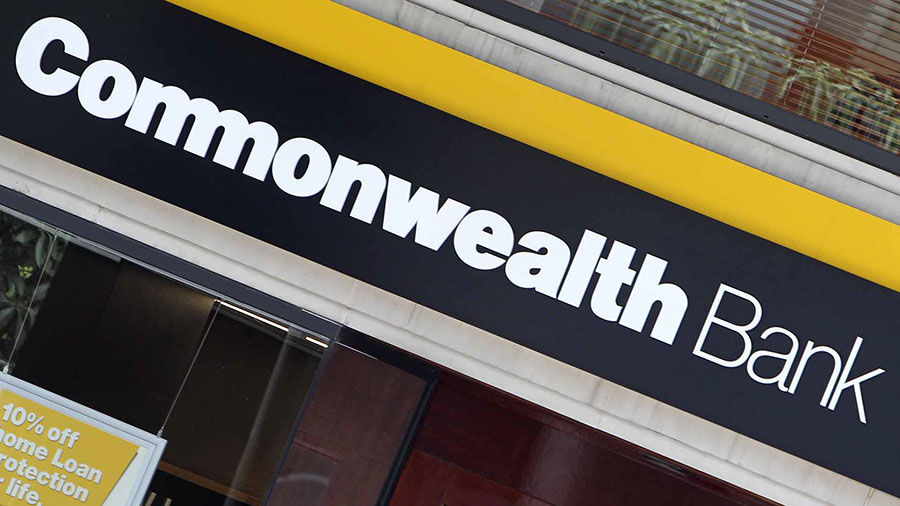 The bond has been named 'bond-i' (blockchain offered new debt instrument). Once launched the bond will be issued and distributed on a blockchain platform operated by the World Bank and CBA in Washington and Sydney respectively.
According to the institution, the bond will be the first in the world to be created, allocated, transferred and managed with blockchain technology.
"One of the reasons we were interested to work with CBA in the Australian market is the Australian government is known to be interested in advancing the use of these [blockchain] technologies," said Paul Snaith, the World Bank's treasury head of capital markets operations. "We know Australia has a tolerant view on where technology can help business."