Binance adds new coin for trading. SEC tightens rules for local crypto exchanges. Hackers try to breach Binance. The Netherlands finance minister proposes international cryptocurrency control. China develops national cryptocurrency. Monero hard fork is delayed until end of April. South Korea considers lifting ICO ban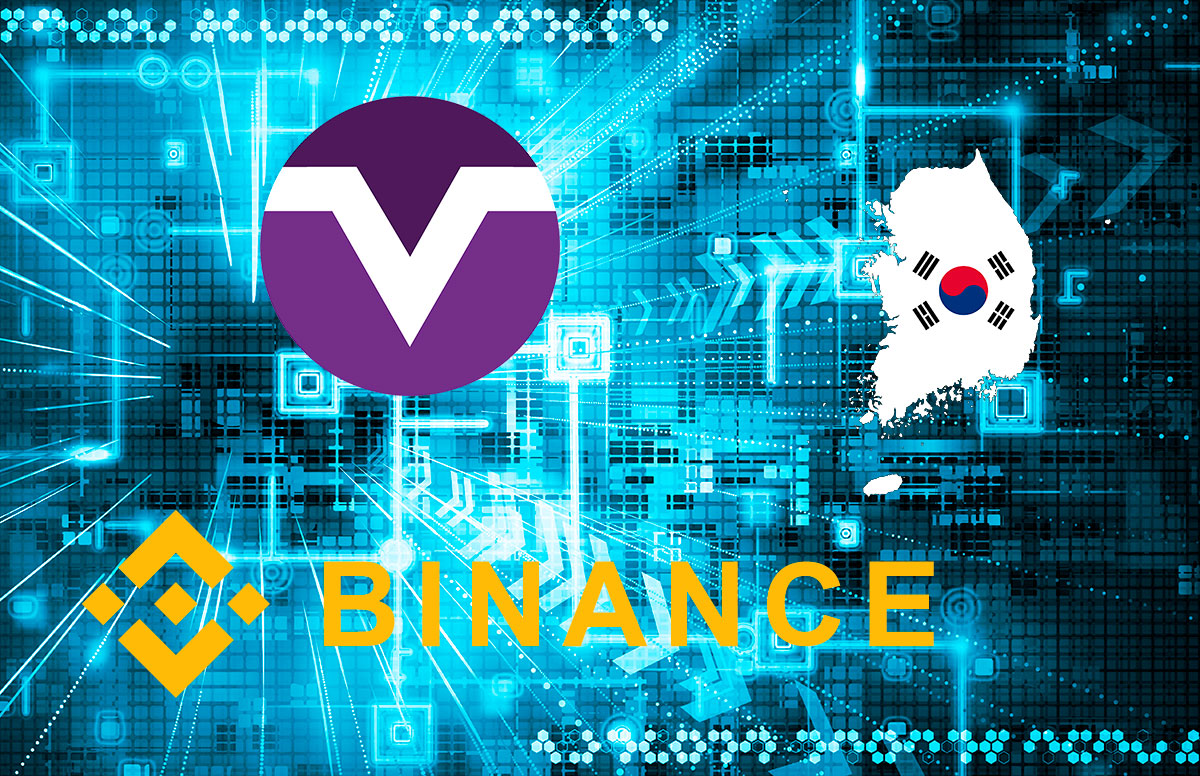 Binance, one of the major crypto exchanges, has added a new cryptocurrency, Storm. In just a few hours the price nearly reached $0.03, a 74% increase, yet it remains low compared to its January record of $0.24. STORM/BNB, STORM/BTC and STORM/ETH pairs will now be available for trading.
***
The Securities and Exchange Commission (SEC) stated that exchanges trading cryptocurrencies, which are defined as securities, have to be registered according to federal laws with the SEC as a national stock exchange, broker or alternative trading platform.
***
Hackers have tried to breach Binance in a series of attacks that resulted in some bitcoins to be converted into ETH and transferred from the exchange. Some users complained that their funds were put into Viacoin at an inflated rate.
Changpeng Zhao, Binance's CEO, reassured everyone that problem had been solved, unauthorised transactions cancelled and funds returned. Organisers also promised a $250,000 reward for information that would lead to lawbreakers. The company is ready to pay $10 million for assistance to avert similar incidents in the future.
***
Wopke Hoekstra, the finance minister of the Netherlands, sided with proponents of tighter cryptocurrency regulation. First of, the minister offered to protect users who purchase digital assets with credit cards. He also noted the local exchanges would have to officially register by the end of 2019.
***
Zhou Xiaochuan, Governor of the People's Bank of China, reported that the country will develop a national cryptocurrency. Named DCEP, it is made up of DC – digital currency and EP – electronic payment. The bank's head said DCEP will be comfortable to use, owing to its rapid, low-cost, and safe transactions.
***
Monero V developers are putting off the hard fork by over a month. Earlier, the launch date was scheduled for March 14, but now it is expected to appear not before the end of April
***
South Korean financial authorities are working on a plan to allow ICO again, according to local media source.  The regulatory framework still doesn't exist, ICOs are banned, yet investors can put their money in offshore projects.