South Korean government officials are banned from trading or holding cryptocurrencies. Far Earstern Air will accept payments in cryptocurrencies. A consortium of Japanesse banks will release a blockchain-based payment application MoneyTap.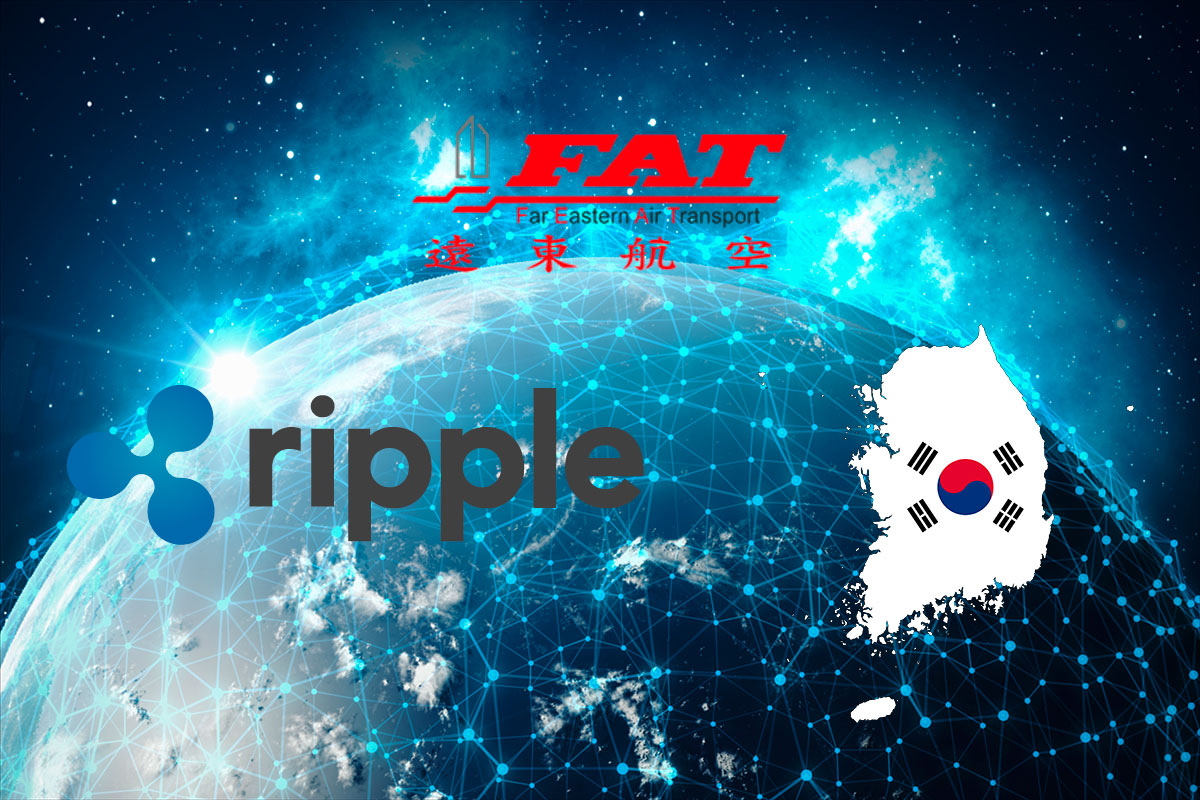 According to Maeil Business, South Korean Ministry of Personnel Management issued a document, which forbids government officials from trading or holding cryptocurrencies.
###
Taiwanese airline Far Earstern Air announced that it will accept cryptocurrency payments for tickets and relevant services.
Zhang Gangwei, company's president, noted cryptocurrencies have a bright future and will be widely accepted in airline and tourism sector.
###
A consortium of 61 Japanese banks, covering more than 80% of country's banking assets, will release payment application MoneyTap. The app will be powered by Ripple's blockchain technology.
MoneyTap will allow banks' customers to make instant domestic payments instantly, 24×7, requiring only a bank account, phone number, or QR code. As of now, flexibility with domestic payments is limited in Japan: transactions take place only on weekdays, between 8:30 am and 3:30 pm.
SBI Net Sumishin Bank, Suruga Bank and Resona Bank will be the first banks to provide their customers with MoneyTap in autumn of 2018.