– Vinny Lingham said the bitcoin price will remain range-bound between $3,000 and $5,000 for at least three to six months
– Al Hilal Bank has completed a blockchain-based transaction for an Islamic bond worth $500 million
– San Francisco-based startup Securitize has closed a $12.75 million Series A round led by Blockchain Capital
– Ledger announced it is expanding to New York as part of its development of institutional custody offering Ledger Vault
– Cryptocurrency mining firms in China have reportedly started selling mining machines by weight amid recent cryptocurrency decline
– Columbia University and IBM said they would be launching two blockchain accelerator programs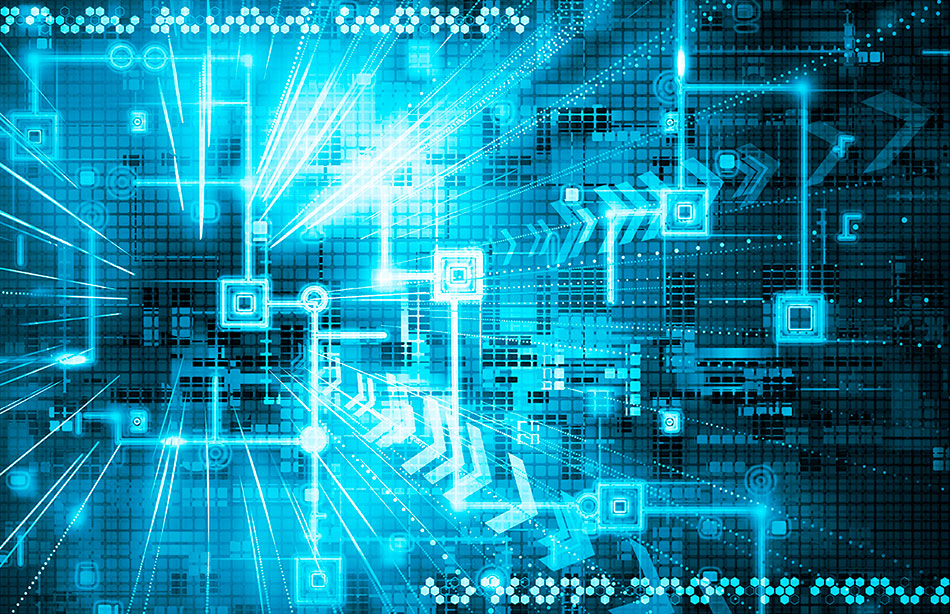 Vinny Lingham, CEO of identity management blockchain startup Civic, said in an interview with CNBC that the bitcoin (BTC) price will remain range-bound between $3,000 and $5,000 for at least three to six months. Lingham expressed doubts about whether the BTC price will break down of the support level at $3,000 since there is "a lot of buying in the short term around that mark."
***
Al Hilal Bank, an investment arm of the Abu Dhabi government, has completed a blockchain-based transaction for an Islamic bond worth $500 million.
***
San Francisco-based startup Securitize, a company that assists other firms with tokenizing assets and traditional securities, has closed a $12.75 million Series A round led by Blockchain Capital, with notable participation from Coinbase Ventures and Ripple's Xpring Fund. OKEx's OK Blockchain Capital, Global Brain and NXTP also participated.
***
Cryptocurrency hardware wallet manufacturer Ledger announced it is expanding to New York as part of its development of institutional custody offering Ledger Vault.
***
Cryptocurrency mining firms in China have reportedly started selling mining machines by weight amid recent cryptocurrency decline. The decrease in market prices has resulted in a similar drop in mining profitability and forced Chinese operators to sell their mining devices at a loss, the founder of F2Pool stated in his post on the Weibo microblogging platform.
***
America's Columbia University and IBM said they would be launching two blockchain accelerator programs with the goal of helping startups in the blockchain space. Both programs will be a part of the Columbia-IBM Center for Blockchain and Data Transparency, which had been established as a joint innovation center by the two entities this summer.