Decreasing cryptocurrency value is not a reason to worry, assures Dan Morehead, CEO of Pantera Capital.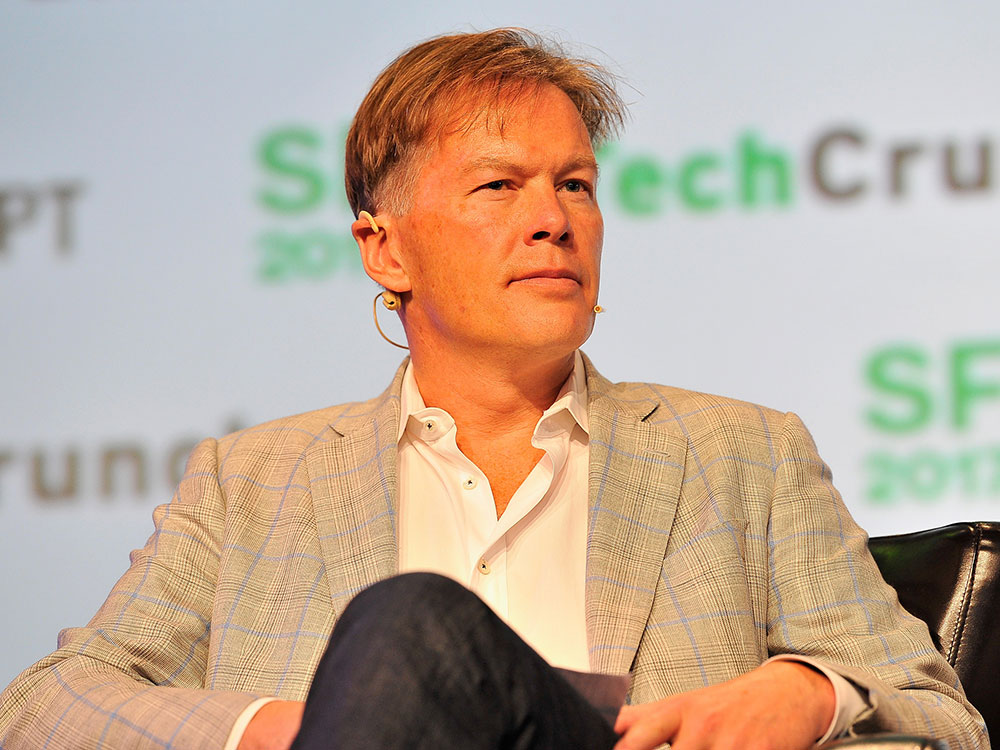 Cryptocurrency market is ready for institutional investors, but they're now waiting for more suitable entry conditions, believes CEO of Pantera Capital, Dan Morehead. In Unconfirmed podcast he called on users not to fret about the continuous decline of cryptocurrency price.
He said this is the second 'crypto winter', seen by digital assets. Similar things happened in 2014-2015. And back then he was more concerned about the future of blockchain, given existing risks at the time. Now, the fundamental base is much stronger.
He added that to attract big wigs into the industry we need custody services at the institutional level, as currently developed by Bakkt and Fidelity. Investors would not risk and buy bitcoin unless it recoups its value, believes Morehead.
He said they launched a fund when bitcoin was $65. Only few investors moved in until the price reached $400-500. Later, the flow of capital increased dramatically when bitcoin reached $1,000 in 2013, but it receded in 2014-2015 when things got worse.
According to Morehead, many investors are staying on the sidelines, waiting for the market to stabilise and start growing. In the following six to nine months the Securities and Exchange Commission (SEC) should have a final say on the industry regulation, which will favourably affect digital currency and bitcoin price.