The platform will include bitcoin and other coins on offer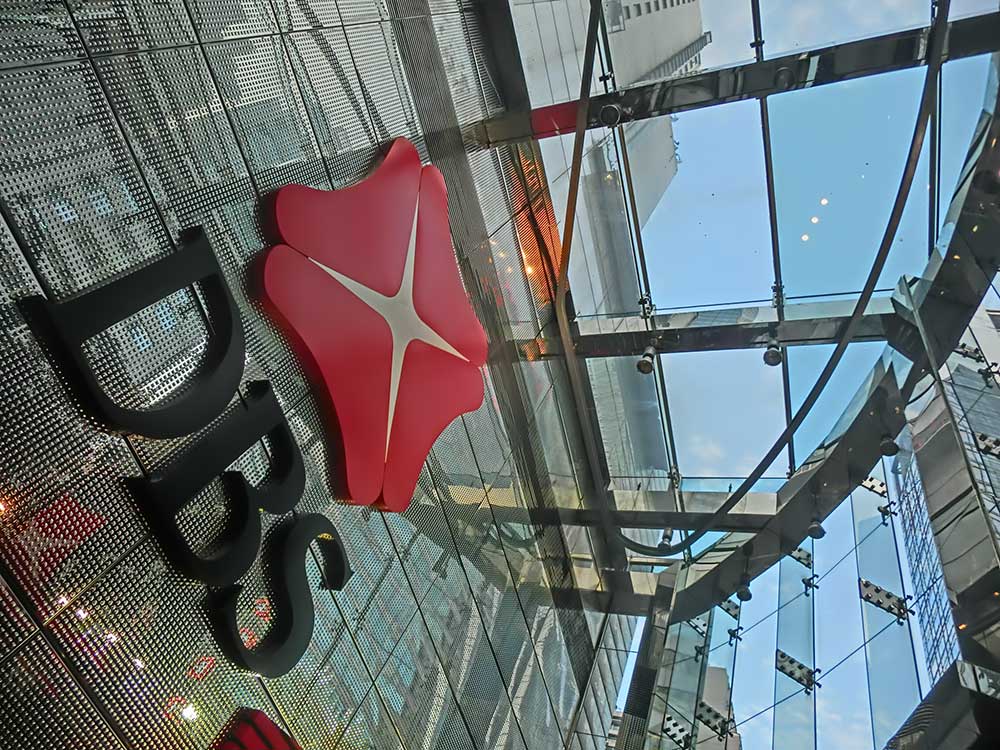 DBS, a major Singapore bank, announced about launching a full-service digital exchange. Singapore Exchange will take a 10% stake in the DBS Digital Exchange.
Trading on the exchange will be open to institutional and accredited investors. There are four cryptocurrencies to be available for trading – Bitcoin, Ethereum, Bitcoin Cash and Ripple, – along with four fiat currencies – Singapore dollar, US dollar, Hong Kong dollar and Japanese yen.
Beside cryptocurrencies the platform offers an ecosystem for fund raising through asset tokenisation and secondary trading of digital assets. The company will also provide custodial services of cryptographic keys that control digital assets on behalf of clients.
Piyush Gupta, Group CEO, DBS, said: "The exponential pace of asset digitalisation provides immense opportunities to reshape capital markets. For Singapore to become even more competitive as a global financial hub, we have to prepare ourselves to welcome the mainstream adoption of digital assets and currency trading. DBS is committed to accelerating the development of a fully integrated ecosystem to facilitate this. We believe that this is the first of its kind integrated offering, which is differentiated in many ways."