Europe's major telecommunications company, Deutsche Telekom, is diving into Polkadot ecosystem.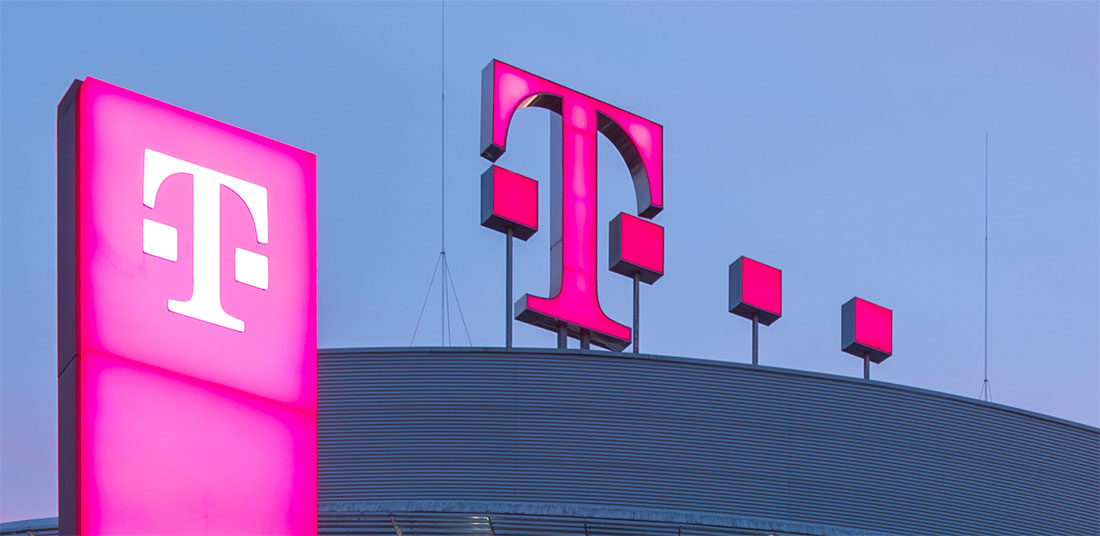 Deutsche Telekom subsidiary T-Systems Multimedia Solutions (MMS) will use its infrastructure to participate the public blockchain network Polkadot as a validator. In addition, T-Systems MMS has acquired DOT tokens.
"As Deutsche Telekom, we have always supported the collaboration of people and companies, now also with decentralized technologies. Polkadot is a heterogeneous, multi-chain network allowing various blockchains of different characteristics to perform arbitrary, cross-chain communication under shared security. We fully believe in this future vision of a connected world," said Andreas Dittrich, head of Deutsche Telekom's Blockchain Solutions Center at T-Systems MMS.
While Polkadot will be the fourth blockchain Deutsche Telekom is working with, it is the first network T-Systems evaluated for running infrastructure, and has been on the firm's radar from the beginning, said Dittrich. As such, T-Systems will be running several validators, both private and public, for the Polkadot network, Dittrich explained.
"Like we did before with Celo, we are also investing in DOT tokens to be able to participate in the governance of the network, and basically put our money where our mouth is to support our infrastructure case," Dittrich said in an interview with CoinDesk. "The main difference now is that this is not a VC [venture capital] or innovation budget anymore; we are doing this from our business unit. So this really has become a business case for us. I have to say, I'm really proud we are doing this."