In a significant move for cryptocurrency adoption, the Dubai Financial Services Authority (DFSA) has recognized Ripple's XRP as a viable digital asset for use within its bustling financial sector. This development positions XRP in the spotlight of the Middle East's financial innovation, as Dubai continues to establish itself as a global free trade powerhouse.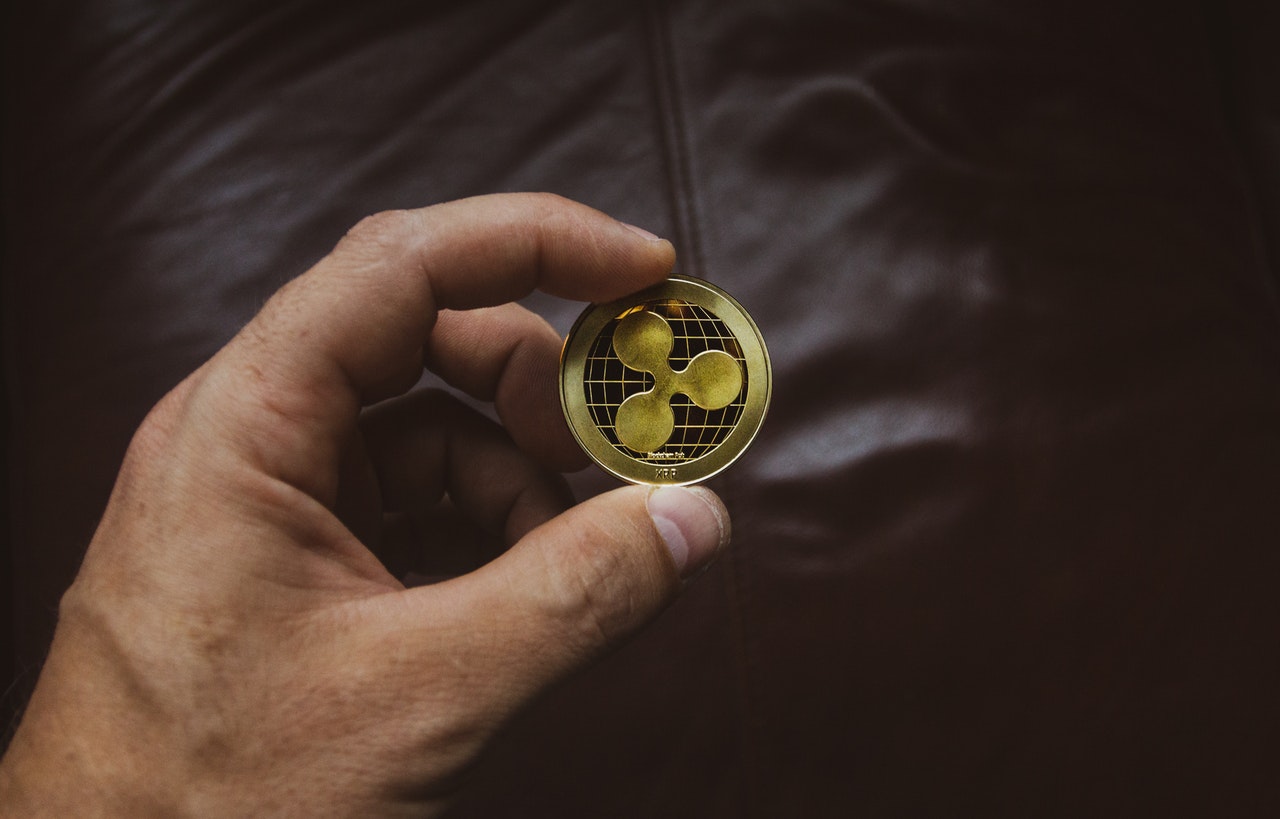 The endorsement by the DFSA marks a watershed moment for XRP within the Dubai International Financial Centre (DIFC), the emirate's financial free zone and a pivotal gateway for capital and investment in the region. With this approval, XRP is set to become an instrumental tool in cross-border transactions and financial services, offering a fast and cost-effective alternative to traditional banking mechanisms.
Dubai's embracement of XRP reflects its broader ambition to become a frontrunner in the fintech arena, with the DIFC serving as a sandbox for financial technology and innovation. The DIFC's commitment to fostering a progressive regulatory environment offers a conducive landscape for cryptocurrencies to flourish alongside conventional financial instruments.
XRP's newfound status in Dubai could have far-reaching implications for the crypto token, potentially influencing its adoption across other jurisdictions. Moreover, it underscores the emirate's open-minded approach to digital assets, aligning with its vision to create an avant-garde economic ecosystem that is both diverse and inclusive.
The recognition of XRP in such a prestigious financial hub not only validates the token's utility but also sets a precedent for other cryptocurrencies vying for legitimacy and acceptance in global markets. As Dubai continues to chart its course as an incubator of economic innovation, the incorporation of recognized digital assets like XRP demonstrates a harmonious blend of tradition and progress, paving the way for a future where digital currencies are integral to the financial landscape.