Arabian Business reported that Dubai's Roads and Transport Authority (RTA) will develop a vehicle lifecycle management system, based on blockchain technology.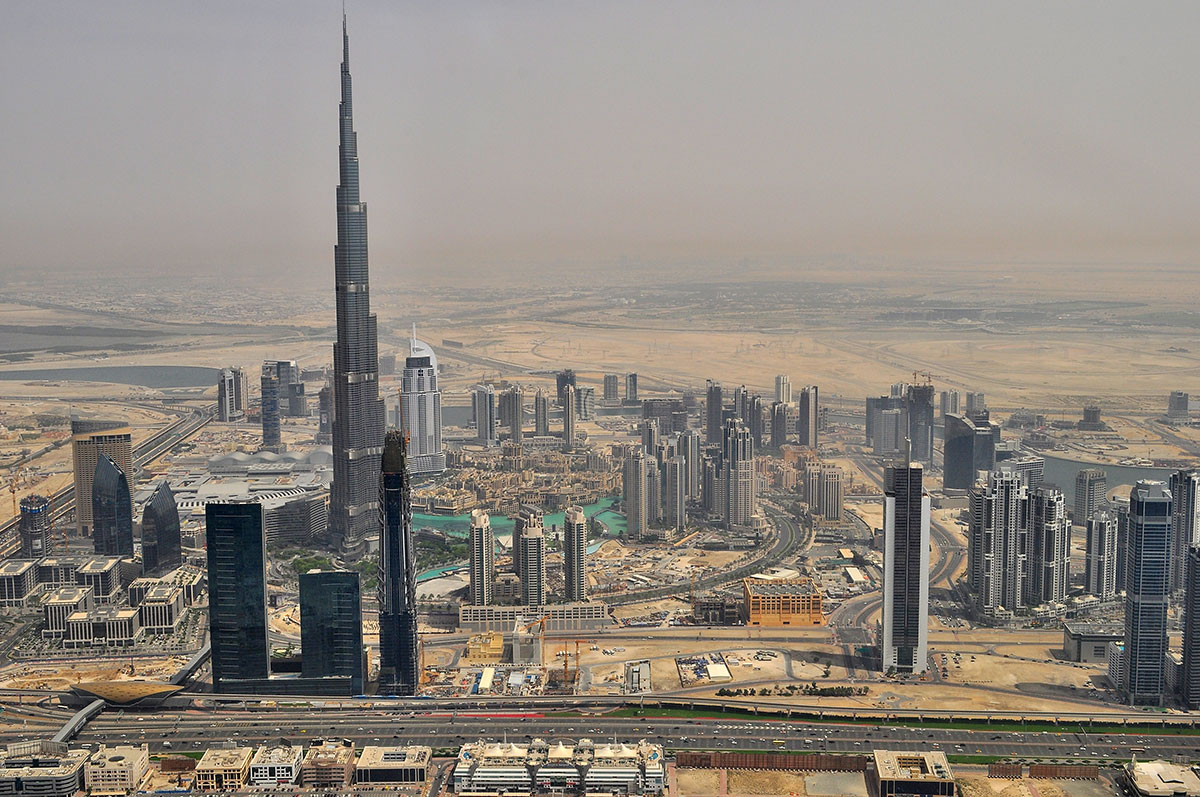 The system is expected to launch completely by 2020. It will provide an indelible transparent record of the vehicle lifecycle, allowing the entire business network to track the whole vehicle's history.
The project comes under the Dubai 10X initiative, whose aim is to make Dubai be 10 years ahead of other world cities.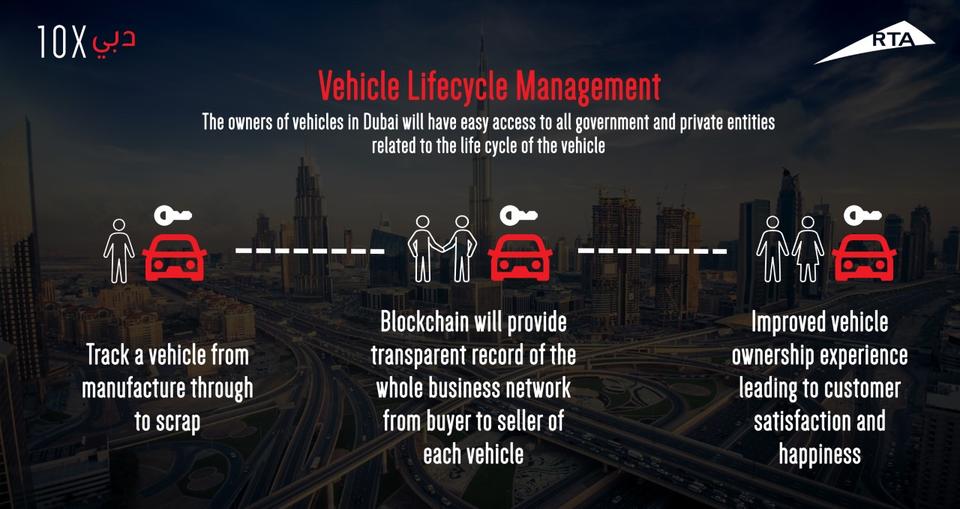 Mattar Al Tayer, chairman and executive director of the RTA, noted that their system will be the first government platform in the world to offer a reliable source of vehicle history information.
"The platform benefits many stakeholders including car manufacturers, dealers, regulators, insurance companies, buyers, sellers and even garages, providing transparency and trust in vehicle transactions, preventing disputes and lowering the cost of services. It tracks ownership, sale, and accident history to create smart, more efficient systems for supply chains," said Mattar Al Tayer.
Arabian Business mentioned that IBM will provide RTA with strategy consulting, while future partners include many government entities such as Dubai Customs, Dubai Police, the Dubai Department of Economic Development, etc.