ABN AMRO, one of the largest global banks, is running a trial of Wallie, a cryptocurrency storage product.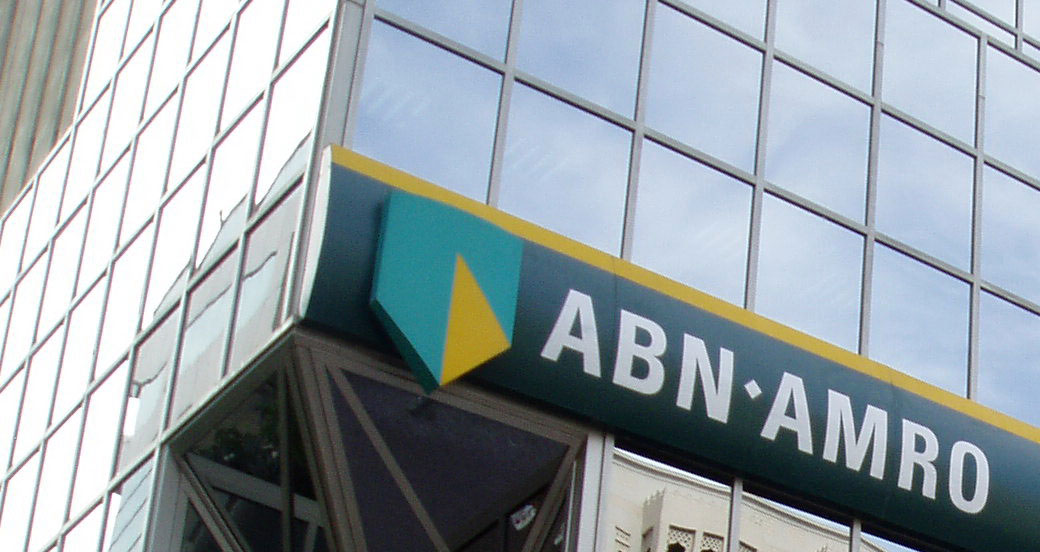 Wallie was offered to 500 selected customers, who are able to test the wallet which promises an easy and familiar way to manage bitcoin savings.
"Earlier this month, ABN AMRO asked 500 clients via email whether they would be interested in a [bitcoin] wallet. If so, they could follow a link in the email to a mock up design and answers questions about what features the bitcoin wallet should have, should we decide to design one," said an ABN AMRO spokesperson. "So this is one of our ways to engage with clients and find out what kind of services they want."
The bank explained the cryptocurrency storage product may be offered in the future to all customers and introduced into the online banking interface for daily client operations.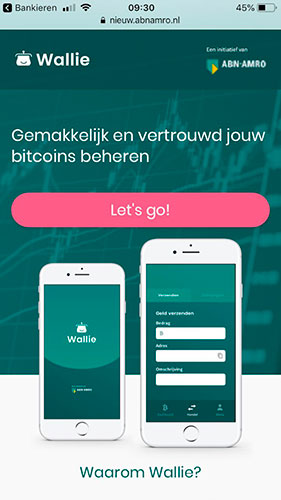 This news might mark the beginning of a change of tone from ABN, which has historically been very apprehensive of Bitcoin and other cryptocurrencies. At the moment the official ABN AMRO website warns about the investment risks into cryptocurrency, and users cannot buy digital currency via ABN AMRO.
"Cryptocurrencies are not controlled, issued or guaranteed by a central bank. De Nederlandsche Bank (DNB) and the Netherlands Authority for the Financial Markets (AFM) have regularly published press releases over the past period in which they warn investors and consumers of the risks of cryptocurrencies. You can not therefore invest in bitcoins or other cryptocurrencies at ABN AMRO," alerts the bank.
ABN AMRO's Bitcoin wallet is viewed by some as a trade-off – users will not be able to hold their private keys. The bank says it will provide insurance guarantees for up to €6,000 worth of client's funds.