European Central Bank might introduce a blockchain bridge between the private sector's ledgers and its own settlement system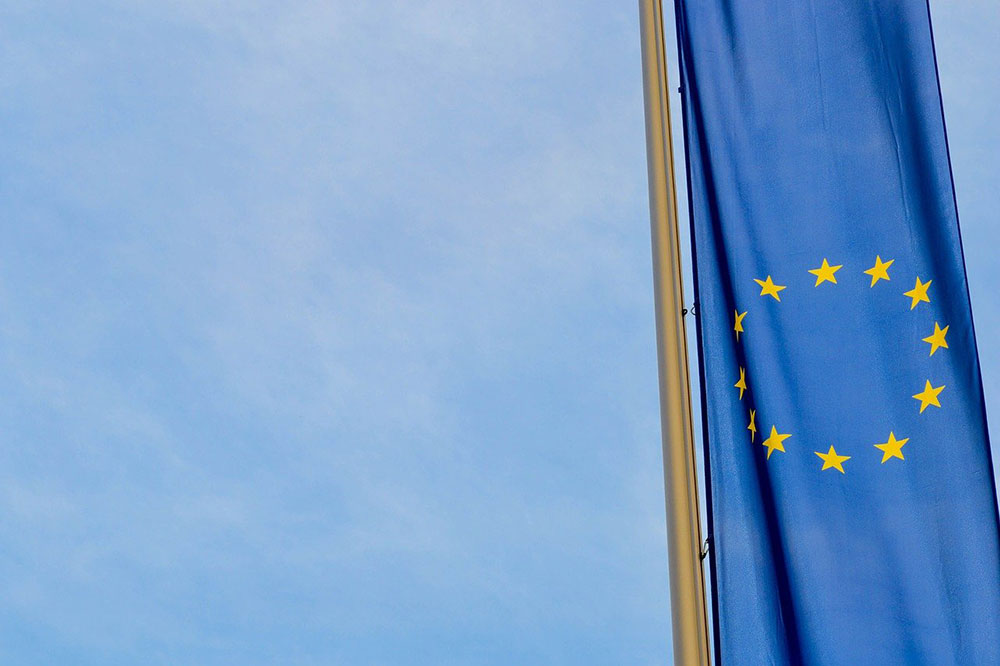 The European Central Bank (ECB) is studying ways to settle interbank transactions on blockchain. The initiative was prompted by the necessity to remain in the driving seat of the monetary system in case market participants will start migrating onto the distributed ledger technology (DLT).
"Despite the uncertainties surrounding DLT's potential, we want to be prepared for a scenario where market players adopt DLT for wholesale payments and securities settlement," said Panetta, ECB board member.
Blockchain would allow banks to verify and store information bypassing ECB. It is therefore analysing how to let banks settle among themselves or use stablecoins in a way that would not result in "trading and liquidity becoming fragmented".
The ECB is also cautious about delegating the emission of stable coins to third-party issuers for these sorts of settlements as it could undermine monetary sovereignty. According to Panetta, the solution could lie in a bridge between the private blockchain platforms and its own Target2 settlement system.
This would open access to central bank money on these private platforms or allow for issuing its own stablecoins, linked to the fiat currency value.
In May Panetta stated that digital euro could become a reality by 2026, while the end of 2023 is the focus phase to start developing and testing the appropriate technical solutions and business arrangements necessary to provide a digital euro.