El Salvador president Nayib Bukele announced Monday that his government has purchased 400 BTC, which are worth nearly $21 million at current trading levels, ahead of the rollout of a new law set to make the cryptocurrency legal tender.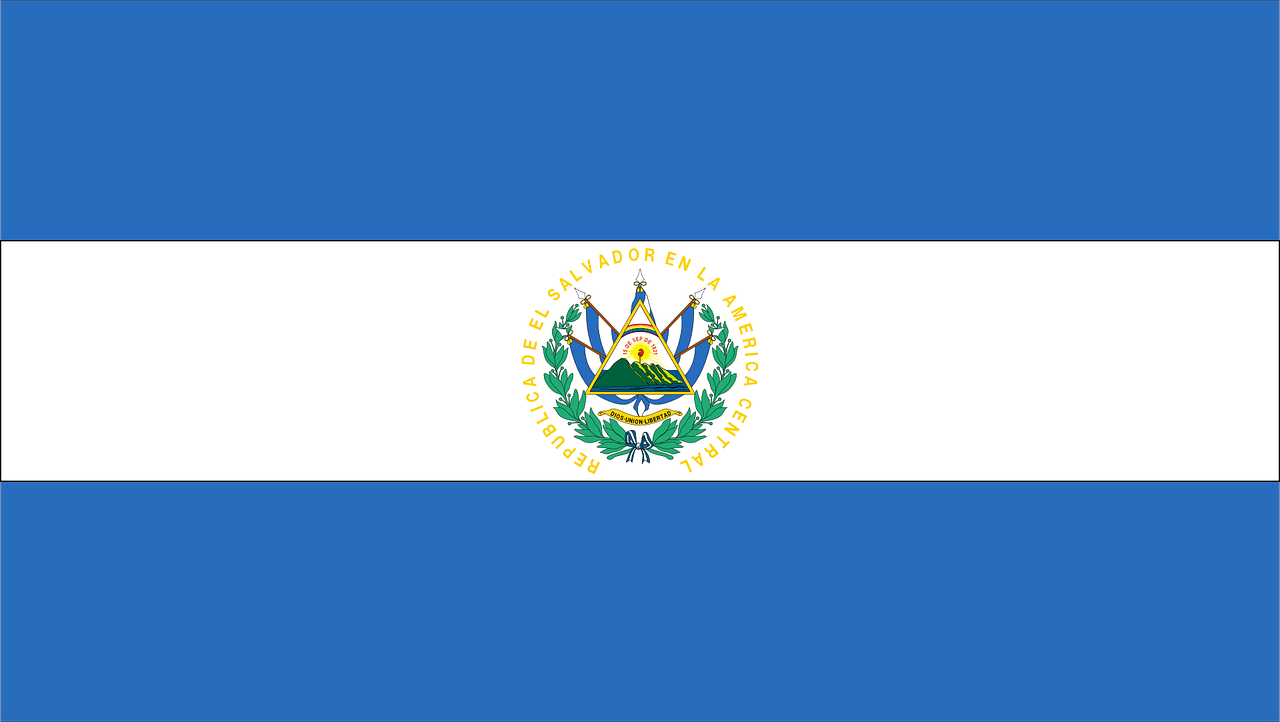 The purchase is part of a new $150 million Bitcoin trust fund approved last week by El Salvador's Congress to support the country's plan to make bitcoin legal tender.
The fund will aid in rolling out the $30 bitcoin bonus that citizens will receive when they sign up for a wallet called Chivo that supports transactions in U.S. dollars — the country's national currency — as well as bitcoin. El Salvador's president Nayib Bukele has underscored that citizens will have a choice about whether to download the app, although the $30 bonus will only be offered in bitcoin. In addition, the government is also setting up 200 ATMs to support bitcoin transactions.
The Central American country became the first in the world to make bitcoin legal tender in June, via a law set to take effect on September 7.