Emirates, the flag carrier of the United Arab Emirates (UAE), announced its plans to integrate bitcoin as a payment service while adding NFT collectibles on the company's websites for trading.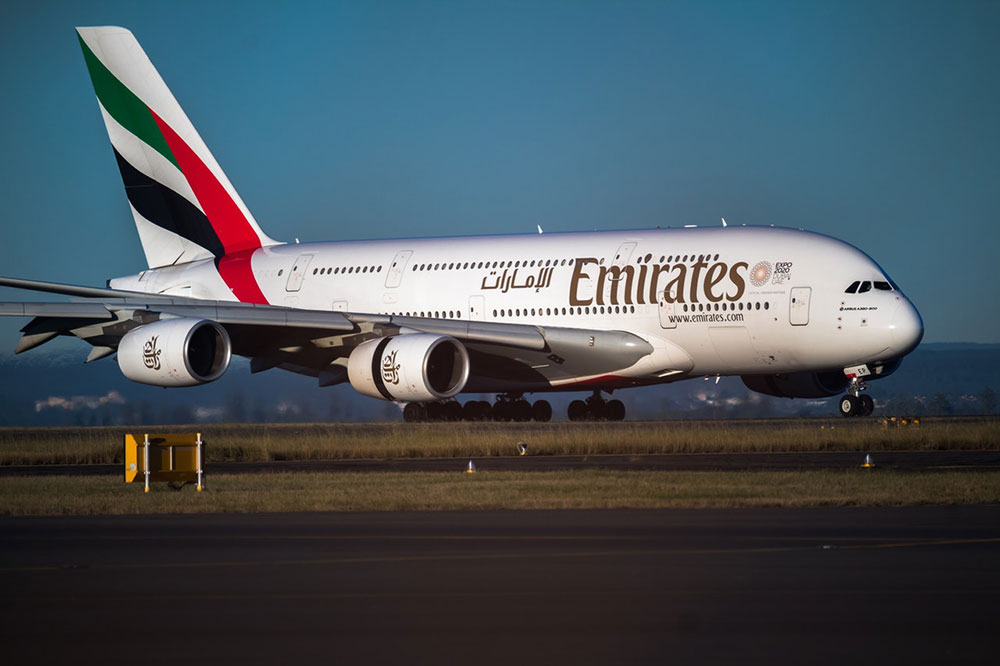 Emirates' acceptance of bitcoin as a payment method would be a significant milestone for the airline industry, as it would be the largest global airline directly accepting cryptocurrencies. While some airlines have adopted cryptocurrencies as a payment method, the practice is still relatively uncommon among major carriers.
Speaking at a media gathering at Arabian Travel Market in Dubai, Emirates Chief Operating Officer (COO), Adel Ahmed Al-Redha, said that the airline will add NFTs to the websites of the company for trading purposes. He said that metaverse will help transform the entire process including areas such as operation and training into an application, making it more interactive.