Executive Vice-President Valdis Dombrovskis says the future of finance has to do with digital technology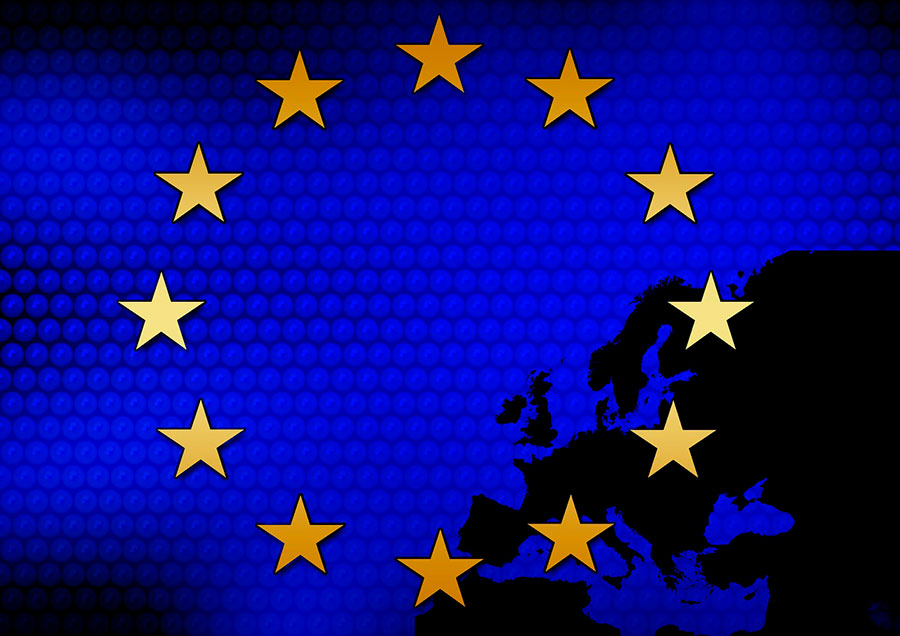 The European Commission, the executive branch of the European Union, announced plans to regulate cryptocurrency and stablecoins, as shared by Valdis Dombrovskis, executive VP, in the official press-release. The use of digital assets, he explained, has grown widely, hence the companies should avail themselves of existing advantages, but at the same time risks need to be reduced while preserving the financial system stability.
The EU is also aiming at creating a regulatory sandbox, where companies can test smart contracts and other blockchain products. Introducing legal norms will help with the development of improved financial products and investment channels.
One of the goals of the new legislation is to reduce market fragmentation in the EU, said Dombrovskis, noting that many digital finance providers operate within one member nation. The new plan will make it possible for a crypto-asset company authorised by one of the 27 EU member-states to provide services across the whole union space.
At the same time, there will be tougher rules on projects like Facebook's Libra that issue stablecoins. These assets have a potentially wide reach given the number of users involved, what could threaten the financial stability. This in mind, solid security measures, including anti-money laundering and fraud, will become indispensable.
Dombrovskis highlighted that the "future is digital". The economic digitisation has increased, especially during the quarantine, when people used more banking and other services via the Internet. Payment services have grown too.
In December 2019, the EU banned the use of stablecoins – the rule aimed at Libra – citing the need to analyse and eliminate legal risks before giving green light to similar assets.