EU's MiCA bill is entering a final phase of negotiations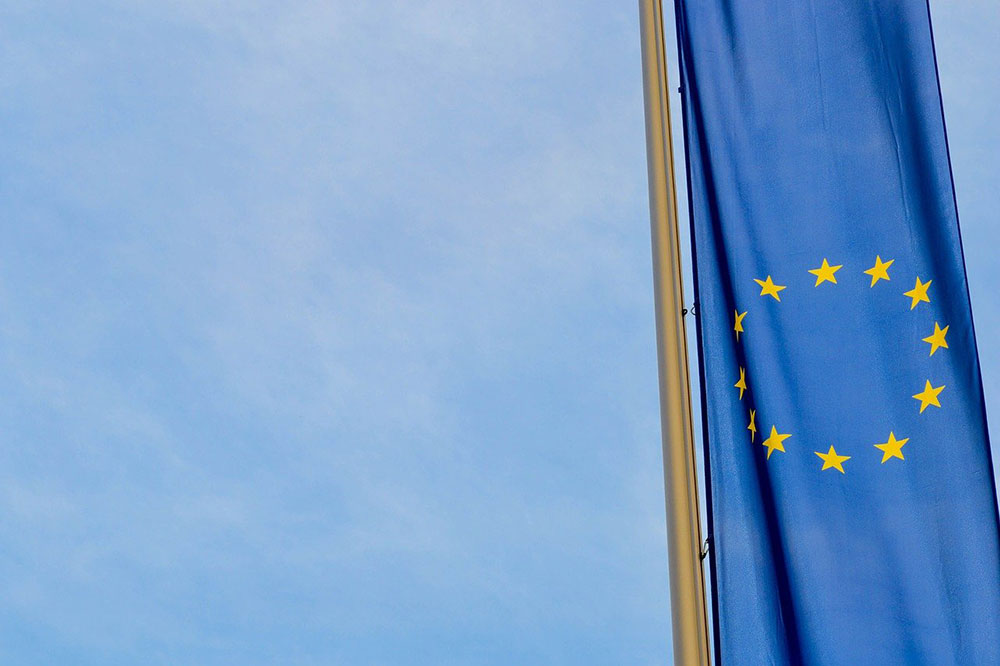 On June 30th the EU Council, Parliament and Commission will have a final meeting on settling the 'landmark' MiCA (Markets in Crypto Assets) bill, shared Patrick Hansen, CV advisor at Presight Capital, in his Twitter account.
'Big issues' have been approved, only a few points remain open.
The European Commission has it in mind to include NFTs in the MiCA framework, arguing on the premise of protecting consumers. The Council and Parliament opposed it initially but now support the measure.
"The likely outcome is a compromise where NFT issuers are mostly exempted, but companies (marketplaces etc.) providing services on top of third-party NFTs are not. They will need a CASP [Crypto Asset Services Provider] license (small volume players might not)," wrote Hansen.
The lawmakers do not plan to give algorithmic stablecoins a break either. The EMT (e-money tokens) and ART (asset-referenced tokens) issuers will be subject to stringent legislative requirements, whereas CASPs will be prohibited from providing interest on stablecoins.
The EU authorities are still to give an exact definition of "significant" stablecoins and set a supervisory architecture.
The DeFi sector has not been included into MiCA scope during these negotiations. The Commission will publish a separate report in 2023 and launch a pilot project for a new form of "embedded DeFi supervision".
It is expected that CASPs will be required to reveal information on every crypto asset they work with. The list will be established by the European Securities and Markets Authority (ESMA).
The officials, according to Hansen, also need to set clear rules on money laundering and financing terrorist activities, precise regulatory framework and implementation periods.
"The adopted compromise will then be voted on formally in the plenary of the Parliament before MiCA comes into force," explained Hansen.
In March the EU Parliament voted in favor of the TFR (Transfer of Funds Regulation) amendments, cracking down on "unhosted" wallets. Yet, there were opposing voices in the EU Council and Commission. In response, some crypto-industry representatives protested 'alarming' anti-money laundering laws and called on the European lawmakers and finance ministers to reconsider the combatting measures.