In a move that signals the continued integration of cryptocurrencies into mainstream financial systems, Europe has unveiled its very first Bitcoin ETF. The Euronext Amsterdam Exchange, a prominent stock exchange located in the heart of Europe's financial domain, has become the launchpad for this innovative investment vehicle. This development comes as part of a larger trend of institutional adoption of crypto assets in Europe.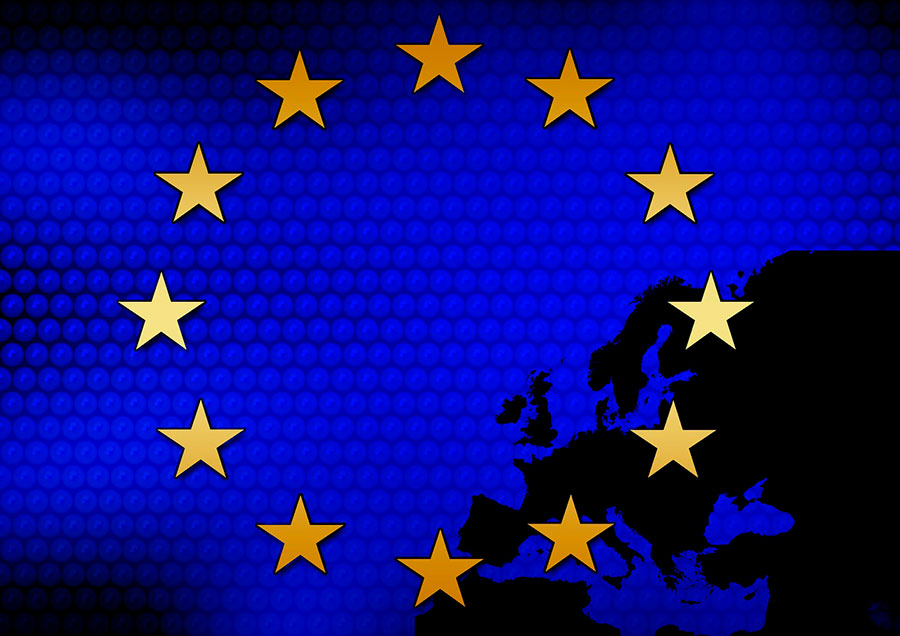 Euronext Amsterdam Pioneers With The New Offering
It's no secret that Europe has been cautious in its approach to crypto, often lagging behind other global players like the United States in terms of large-scale adoption. However, the launch of a Bitcoin ETF on the Euronext Amsterdam Exchange represents a pivotal moment for the continent, indicating that it is warming up to the idea of digital assets as a genuine investment opportunity.
This pioneering ETF provides investors with a new avenue to invest in Bitcoin without having to directly buy, store, or manage the cryptocurrency. This convenience, coupled with the regulatory safeguards of a conventional ETF, is expected to attract a broad spectrum of investors ranging from seasoned crypto enthusiasts to traditional institutional investors.
BlackRock Paves the Way Forward
While Europe celebrates its inaugural Bitcoin ETF, the financial behemoth BlackRock is potentially charting a course for spot Bitcoin ETFs. As one of the most influential asset management firms globally, BlackRock's endorsement and potential entry into the spot Bitcoin ETF arena could usher in a new era of mainstream adoption and validation for cryptocurrencies.
The trajectory of Bitcoin ETFs in Europe and BlackRock's exploratory steps into this space highlight the maturing landscape of crypto asset management. These developments underscore the growing belief in the potential of digital assets and their place in the future of global finance.