Powell believes bitcoin ia a substitute for gold rather than the dollar. He warned crypto assets are highly volatile and not useful as a store of value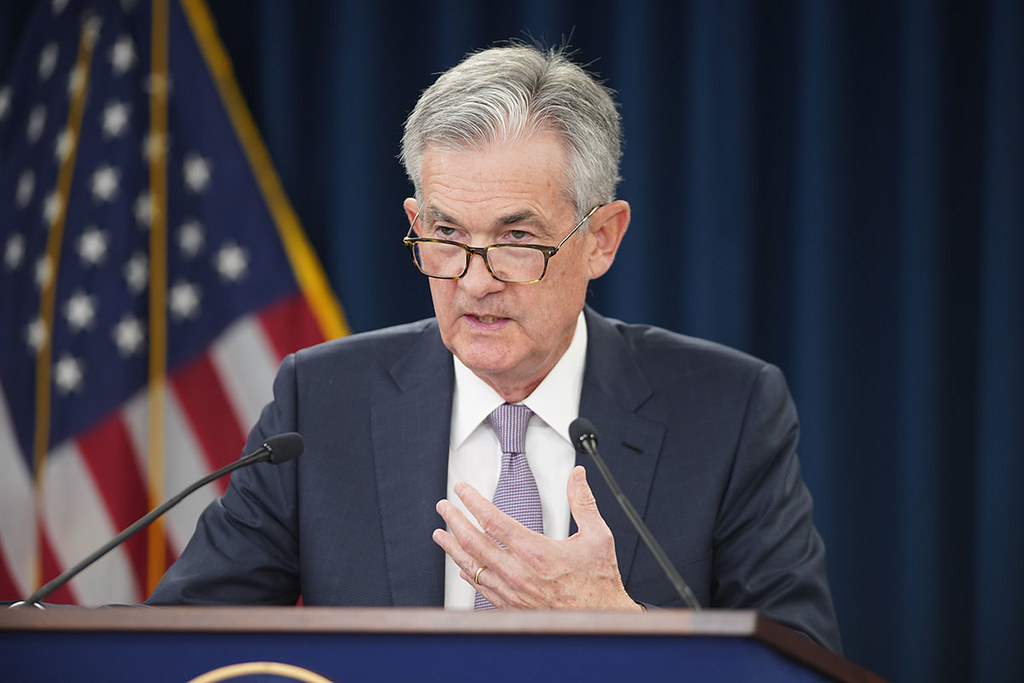 Fed chair Jerome Powell participated in a Bank of International Settlements Innovation Summit virtual event, where the topic of discussion was "How Can Central Banks Innovate in the Digital Age?" During his appearance Powell cautioned that crypto assets, including bitcoin, are extremely volatile and cannot replace the dollar as payment means.
"Crypto assets are highly volatile, see bitcoin, and therefore are not really useful as a store of value. And, they are not backed by anything. They are more of an asset for speculation. They are also not particularly in use as a means of payment," detailed Powell.
Powell also said the Federal Reserve is exploring the idea of a digital dollar, which could be possible with the full support of the U.S. Congress. According to Powell, this requires certain amendments to current legislation. The chairman underlined that the regulator is only starting to lay the digital dollar concept and has no plans to interfere with the private financial sector. The Fed's interest towards digital assets is caused by sprouting crypto projects, added Powell.
Recently, Mark Cuban, billionaire and owner of NBA club Dallas Mavericks, also expressed an opinion about bitcoin replacing gold. He said gold, as store of value, is dying as it doesn't change, whereas crypto as tech continues to get better, cheaper and faster, and there will be new applications and even new products based on crypto.