The company with $2.5 trillion under management may launch a digital currency custody solution for its clients.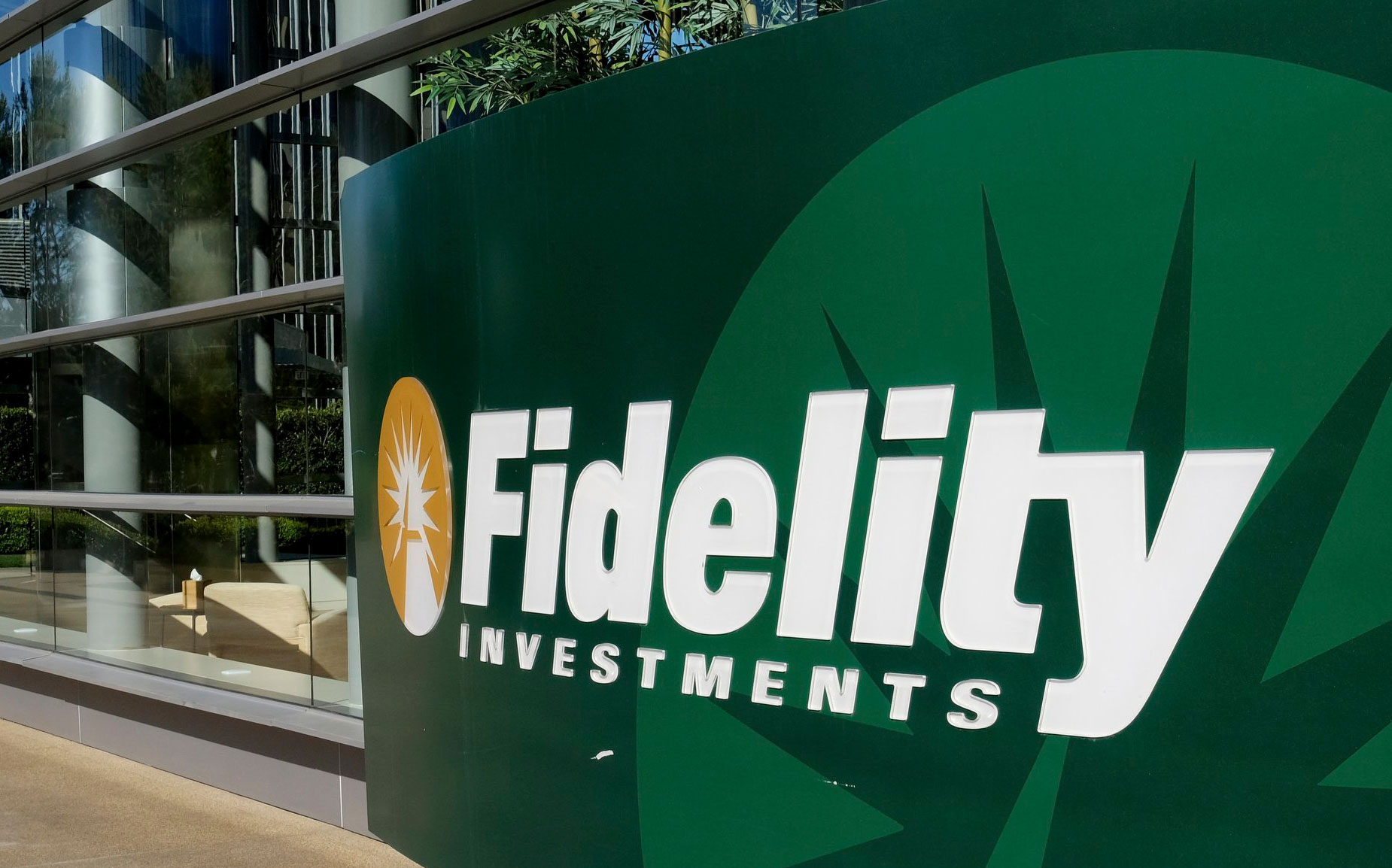 Fidelity Investments, a company that manages assets worth $2.5 trillion, may officially launch a new crypto custody service in March, reports CoinDesk. Fidelity Digital Asset Services LLC (FDAS) storage component is already active, with some assets under management.
"We are currently serving a select set of eligible clients as we continue to build our initial solutions," the company reported in a statement. "Over the next several months, we will throughly engage with and prioritize prospective clients based on needs, jurisdiction and other factors."
According to Bloomberg, Fidelity will first introduce bitcoin storage service, followed by ethereum custody. Earlier, Tom Jessop, the executive heading FDAS, said the storage service would open for business sometime in the first quarter of 2019. He mentioned that institutional clients are interested in digital money, but to enter the market they need a traditional and reliable storage option.