The Central Bank of China has published a whitepaper detailing the national digital currency and its technical data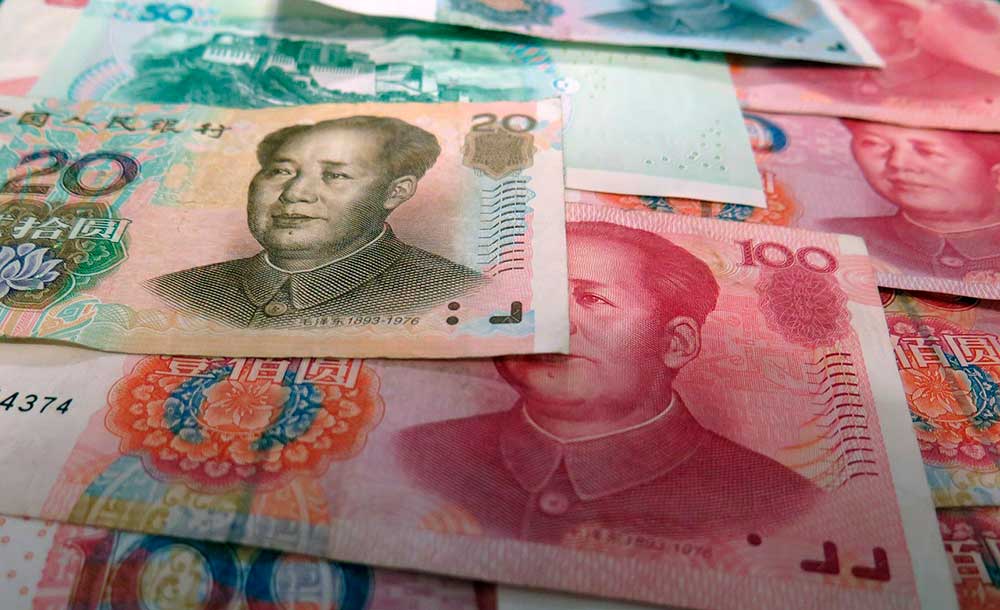 Foreign travellers temporarily visiting China can open e-CNY wallet to take care of daily payment needs without opening a domestic bank account, according to CBDC whitepaper posted by People's Bank of China.
Mobile pay has been on the rise in the last several years and has grown rapidly to become the dominant form of payment in China. The two primary mobile pay apps – offered by Tencent and Alibaba – require a local bank account, making it impossible for foreign travellers to use the apps easily. Central Bank's digital wallet aims to change that.
Back in October the head of the PBOC's monetary policy department Sun Guofeng stated that the digital yuan would be used in Beijing during the Winter Olympics Games taking place in 2022.
The whitepaper also confirms smart contract programmability, which "enables self-executing payments according to predefined conditions or terms agreed between two sides, so as to facilitate business model innovation". The full rollout of digital yuan still remains unclear.
The whitepaper describes the history, features and progress of the e-CNY initiative launched in 2014. The program, according to the paper, is China's counter balance to the emergence of cryptocurrencies and the risks and challenges they brought to the existing financial system.
"Cryptocurrencies are mostly speculative instruments, and therefore pose potential risks to financial security and social stability," the PBoC wrote.
In June Beijing residents were able to convert the digital yuan into fiat currency. The Industrial and Commercial Bank of China (ICBC) allowed to cash e-CNY in more than 3,000 ATMs located in the capital. Before that, digital yuan owners could use it only at merchant locations that participated into the CBDC pilot project.