Speaking to EAK TV at Decentralized 2018 in Athens, consultant and regulator Jeffrey Bandman says there were objections by the United States' Securities and Exchange Commission (SEC) to a BTC exchange traded fund (ETF) being granted, but admitted it would happen eventually.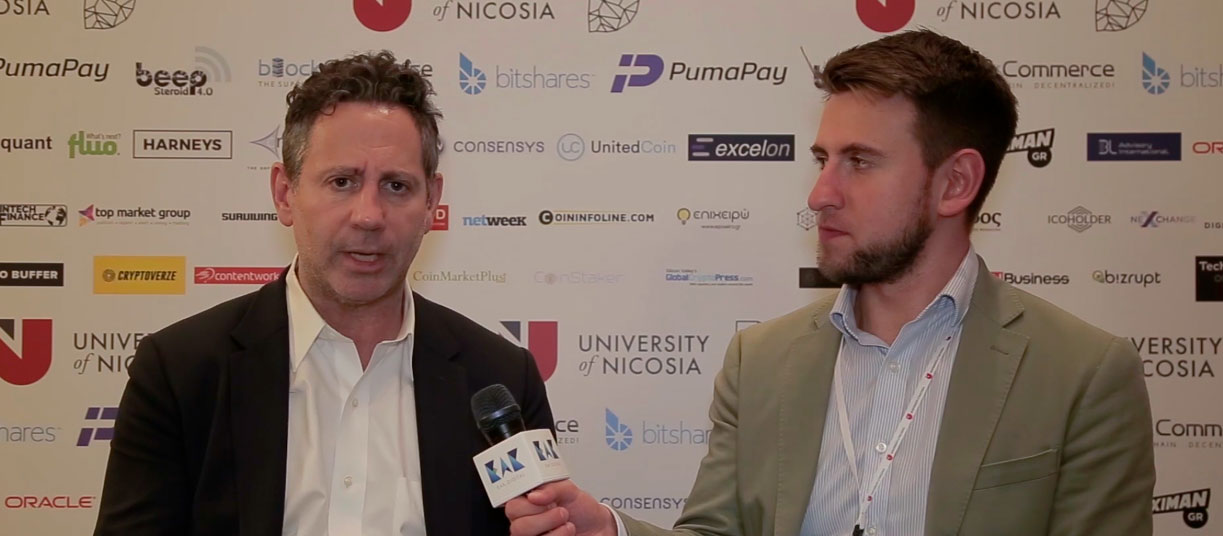 Jeffrey said: "I think they will [grant the ETF] eventually. Exactly when is hard to say, will it be 2019 or 2020? Something they [the SEC] did at beginning of 2018 was publish a letter that included all of their objections and concerns.
"I think the SEC still has concern about physical custody of crypto assets and how to safeguard that. How do you do it, what's a safe way?
"They still have concerns about underlying markets, is there adequate oversight and supervision of them? I know the industry is working hard to address those concerns."
"I think we're just at the very beginning," he said. "I'm very excited by the idea of a more decentralised world. At the time BTC was released there was a concern about concentration of power among central banks and governments.
"People are even more disturbed now by the concentration of large technology companies that have so much influence over people's lives. [Decentralization is] even more relevant now."
He said that the US regulatory environment had a lot to learn from the way Malta had approached blockchain.
"Regulators [around the world] are watching and learning from one another. In the US we have three central bank regulators and each state has a regulator. It's a very complicated regime," he said.
"Malta has put together a thoughtful and detailed framework that does provide some regulatory certainty. All jurisdictions have a lot to learn from one another."