The French parliament last week approved a financial sector law that included rules aimed at tempting cryptocurrency issuers and traders to set up in France by giving them some official recognition, while ensuring the country can tax their profits.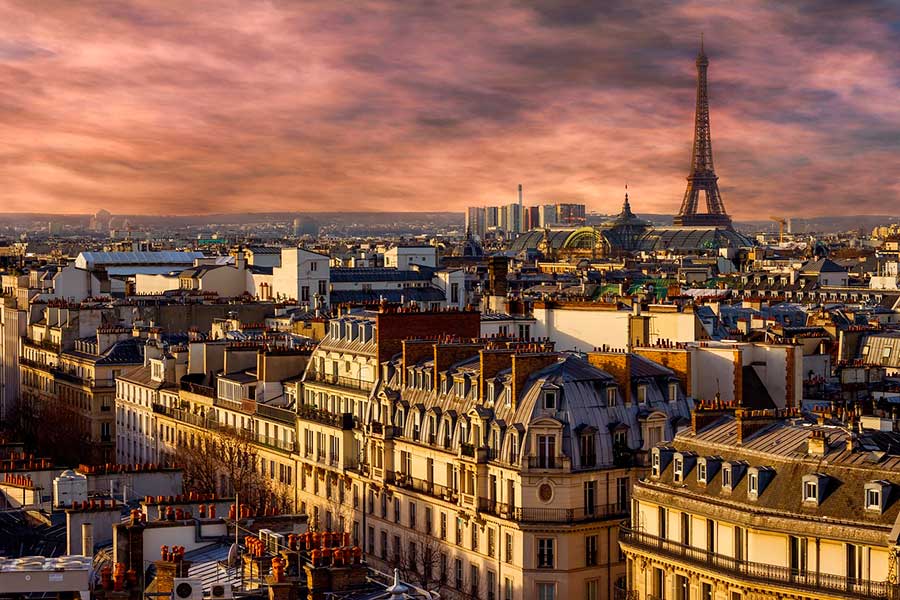 The French government's new cryptocurrency bill – the first of its kind adopted by a major nation – will allow firms that want to issue new cryptocurrencies or trade existing ones to apply for a certification. By giving cryptocurrencies official recognition, France hopes to establish a market for blockchain companies.
On unregulated markets, where no rules apply, investors are left totally unprotected if things go sour.
Under France's regulatory proposals, authorities would verify who is behind a new coin's issuance or a trading platform, and check the companies' business plans and anti-money laundering rules.
"I will propose to my European partners that we set up a single regulatory framework on crypto-assets inspired by the French experience," French Minister of the Economy and Finance Le Maire said in Paris at an event on blockchain technology. "Our model is the right one."