A small Paris-based asset management firm TOBAM (~ $9 billion of assets under management) announced on 22 November, 2017 that it had launched a bitcoin mutual fund, the first of its kind in Europe. The fund has been approved by France's financial regulator, the Autorite des Marches Financiers (AMF), and is classified as an alternative investment fund.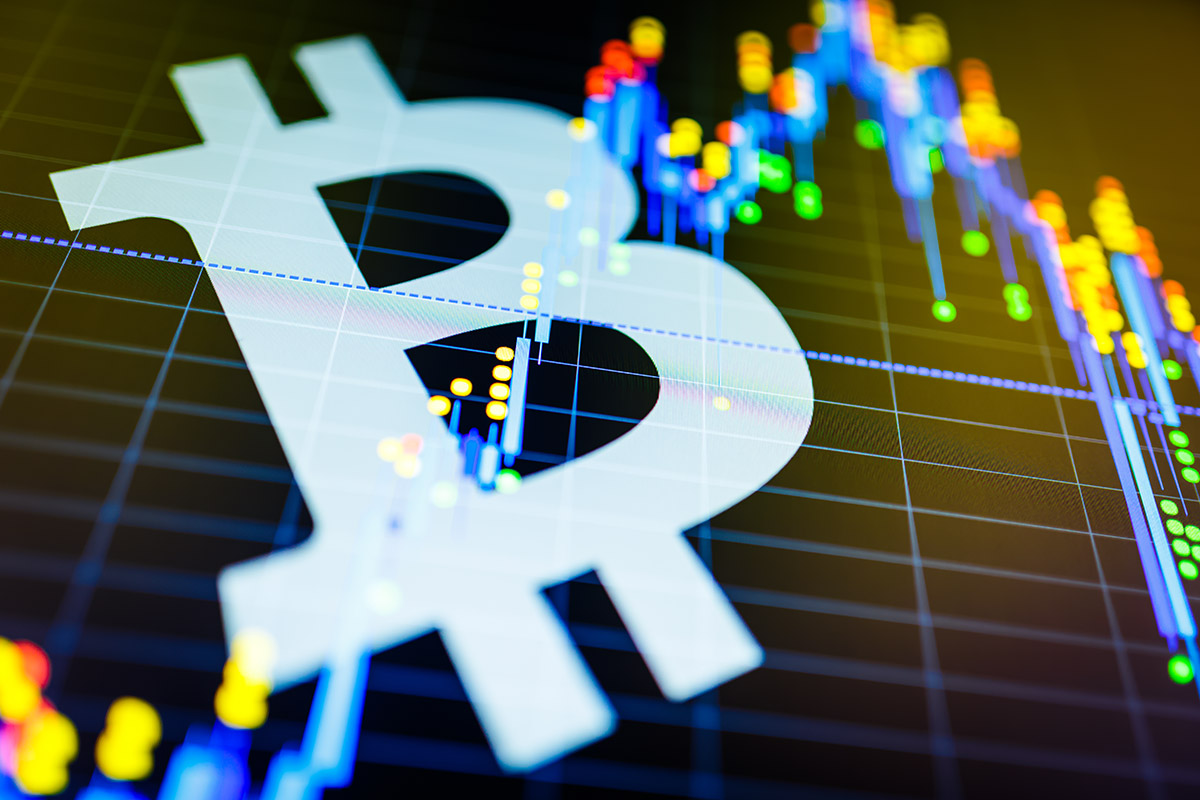 Due to unregulated nature of bitcoin, it is legally difficult for many institutions to invest in cryptocurrency. According to firm, the fund will allow qualified and institutional investors to gain exposure to bitcoin, which saw a surge from $1,000 to more than $8,300 this year. On top of high potential gains, the fund also provides diversification benefits owing to low correlation with financial markets.
TOBAM believes that bitcoin and cryptocurrency are likely to transform into durable standards in financial and savings markets.
"This first move in the world of cryptocurrencies showcases our dedication to remaining ahead of the curve and to provide our clients with innovative products in the context of efficient (i.e. unpredictable) markets," said Yves Choueifaty, President of TOBAM.
"Direct investment in Bitcoin can be operationally challenging, from dealing with the choice of the platform, to maintaining the proper security measures in terms of custody and to managing the changes made to the protocol – hard forks. Our goal is to take control of these operational challenges in order to facilitate access for qualified investors willing to gain exposure to Bitcoin. All of that under the format of a fund," added Christophe Roehri, Head of Business Development of TOBAM.
At the end of October, Chicago-based CME Group, one of the world's biggest derivatives exchanges, revealed its plans to launch a bitcoin futures marketplace in the 4-th quarter of 2017.