The platform now offers shares of Tesla, Google, Facebook and Netflix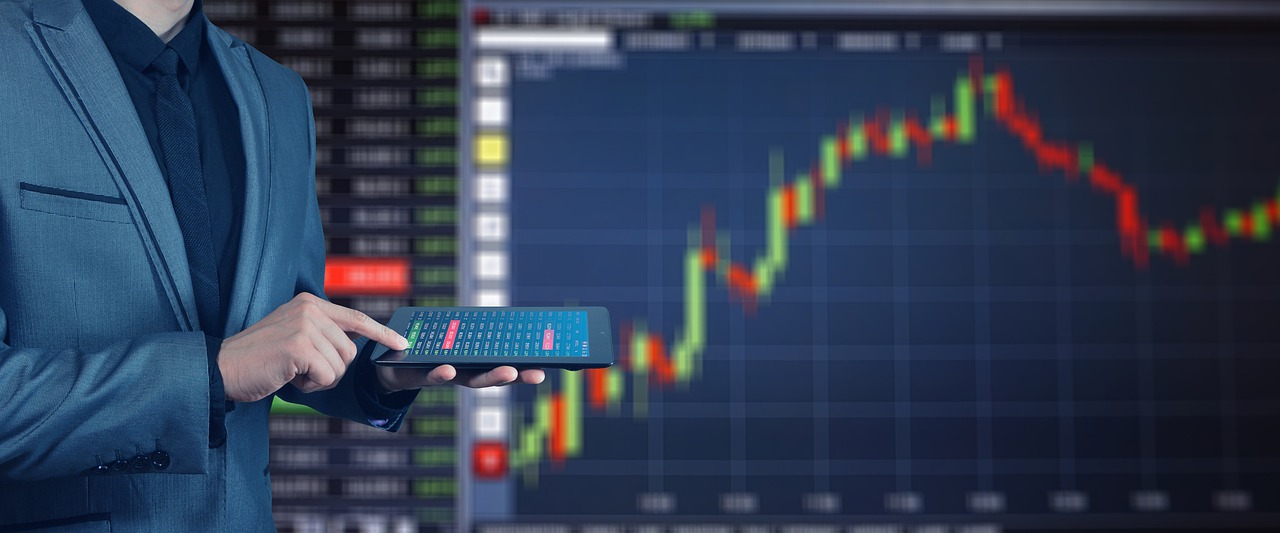 FTX, a crypto derivatives exchange, has launched tokenized stock trading of 60 major global companies, including Tesla, Google, Facebook and Netflix among others. Trading is run around the clock with settlements taking place instantaneously.
Tokenized stocks is a derivative instrument representing company shares converted into its digital format, the so-called security tokens. The tokens are backed up by real assets and tied to their market value.
FTX has partnered up with Digital Assets AG that has provided the infrastructure for trading tokenized shares. The tokens are recognised by the European Economic Area, as the securities prospectus has been approved by the Liechtenstein Financial Markets Authority. The launch has taken place on the high-speed Solana blockchain.
FTX already introduced tokenized stocks in the last quarter of last year to several biggest crypto exchanges, yet it was only allowing users to open or close positions. Most tokenized stocks were non-transferable and could not be withdrawn from exchanges. Now buyers and sellers in permitted areas will be able to buy, sell and withdraw 60 different free-floating stocks, including but not limited to some of the largest stocks in the market.