Payments giant Visa is launching crypto debit cards in more than 40 countries in partnership with cryptocurrency exchange FTX.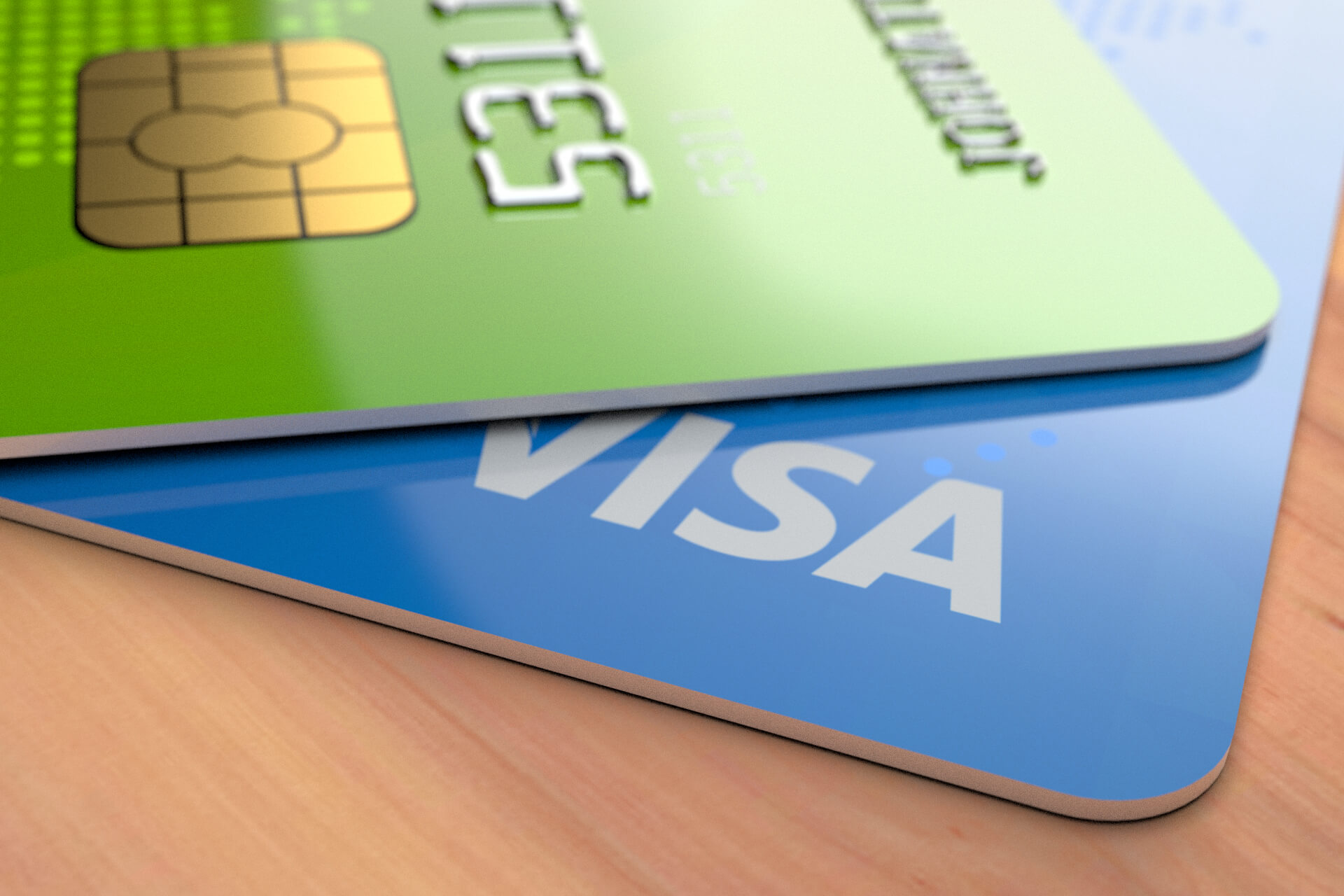 FTX will offer FTX-branded Visa debit cards to FTX customers internationally, with a focus on countries in Latin America, Europe and Asia in the initial phases of the rollout.
FTX launched the Visa debit card in the United States earlier this year, letting users directly tap into the crypto funds in their accounts while shopping. Now FTX plans to bring the card to much more of the world.
FTX Visa debit cards will be linked directly to the holder's FTX account, allowing them to seamlessly convert and pay for goods and services with the crypto balance in their FTX wallets. The FTX Visa debit cards allow users to easily make purchases at the 80 million merchant locations worldwide that accept Visa. FTX Visa debit cardholders will not be subject to any administrative or processing fees for using the card.
"At Visa, we believe that digital currencies will have a lasting impact on the future of financial services and money movement," said Cuy Sheffield, Head of Crypto at Visa. "We're excited to partner with leading crypto exchanges like FTX to bring more flexibility and ease-of-use to the way people use their crypto—unlocking the ability to use a crypto balance to fund purchases anywhere Visa is accepted."
Sam Bankman-Fried, CEO of FTX, said: "We're excited to partner with one of the world's largest payment networks to give our users the ability to use their crypto to fund purchases at millions of merchants around the globe. This card allows users to make use of their FTX crypto balances 24 hours a day, 365 days a year securely and with no administrative or processing fees."