Crypto derivatives exchange FTX has set up a $2 billion fund FTX Ventures to invest in crypto-industry startups, the Wall Street Journal reported, citing Amy Wu, who heads the fund.
Amy Wu, former partner at investment firm Lightspeed Ventures, later confirmed the move in a tweet:
1/ Sharing a life update! I'm thrilled to join @FTX_Official to lead FTX Ventures, gaming, and commercial initiatives reporting to @SBF_FTX, in the company's next chapter as a leading global financial services and web3 company.https://t.co/02uSg9e7g1

— Amy Wu (@amytongwu) January 14, 2022
FTX — which has long made investments alongside its sister company Alameda — said in a press release that FTX Ventures aims to "advance global blockchain and web3 adoption, with a broad investment mandate across social, gaming, fintech, software, and healthcare."
The fund will invest in multi-stage companies and projects, providing flexible funding and strategic support from FTX and its network of global partners.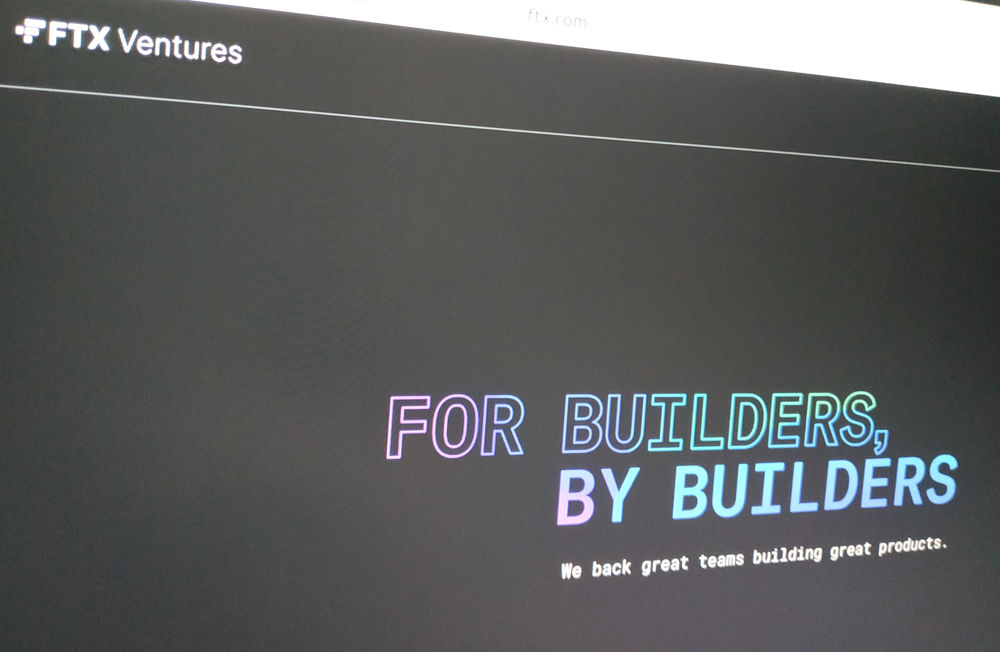 An official post in FTX blog says: "We are excited to back builders who share our values: move fast, make the impossible possible, do right by users, follow-through, and improve the world. We will do right by the teams we invest in, by adding strategic value and leveraging our resources, technical and operational expertise across FTX and network of global partners. We want to make things easy for builders. Our first $2B fund will be flexible capital where we can invest in equity and/or tokens, at any check size and stage. We measure time horizons in decades. We don't mind if you're anon. We won't ask you to present in front of an investment committee."