New York-based lending firm BlockFi has raised $52.5 million from Galaxy Digital Ventures LLC, a digital currency and blockchain technology investment firm founded by Mike Novogratz.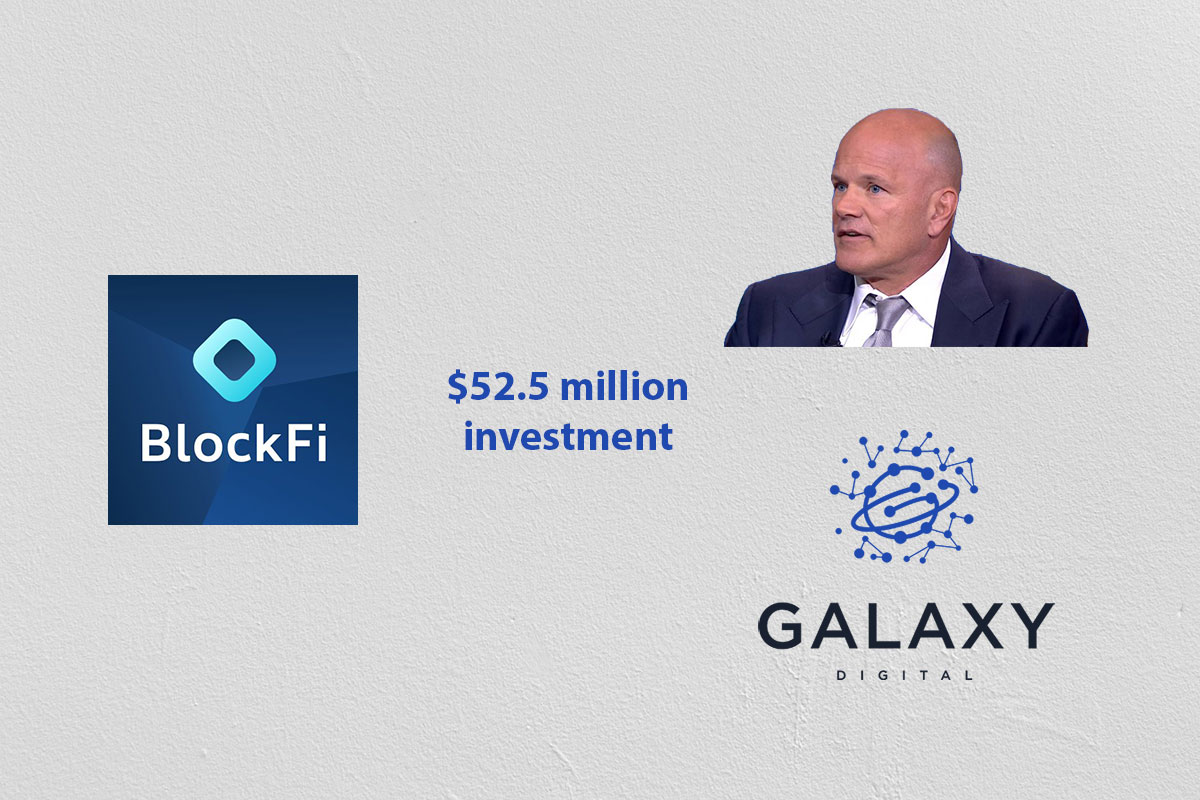 BlockFi, which lends individuals and companies USD loans using bitcoin and ether as collateral, plans to use the funds to expand its business outside the U.S., as well as add support for more cryptocurrencies on the platform.
TechCrunch reports that most of the capital – $50 million – will be used to loan to BlockFi's customers. The rest – $2.5 million – is an equity investment in the company from Galaxy and earlier backers.
In February 2018, the firm raised $1.55 million from ConsenSys Ventures, SoFi, and Kenetic Capital, as CoinDesk previously reported.
Zac Prince, CEO and co-founder of BlockFi, said that the recent investment by Novogratz is a "strategic step towards BlockFi delivering credit across the crypto ecosystem," stressing the firm has faced a strong demand for USD loans backed by cryptocurrency.
Currently, BlockFi lends at a 35% initial loan to value ratio. This means that borrower have to provide $28,500 worth of collateral (~3.5 BTC at current rate of $8,150) if borrowing $10,000. The interest rate charged on loans is 12%.