Bancolombia, Colombia's major bank, will be offering cryptocurrency trading to its customers in partnership with cryptocurrency exchange Gemini.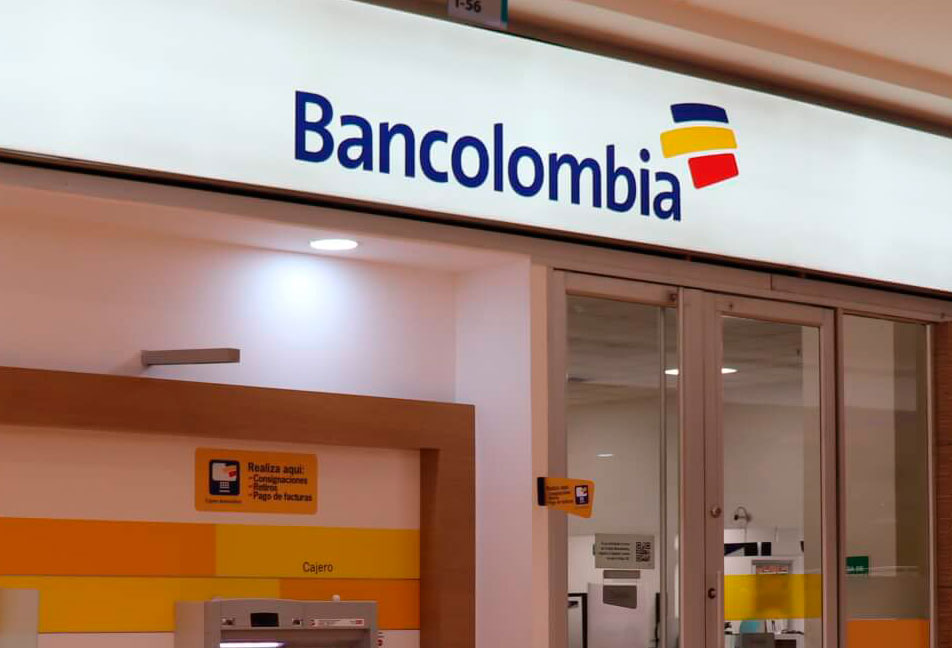 Customers of the Colombian bank will be able to trade bitcoin (BTC), ether (ETH), litecoin (LTC), and bitcoin cash (BCH).
"This partnership is part of a one-year pilot program run by Colombia's financial regulator, the Superintendencia Financiera de Colombia (SFC), and will offer users seamless and secure access to crypto," notes Gemini. "The partnership also serves as an important step toward the strategic expansion of Gemini's presence in Latin America."
In January, the Financial Superintendency of Colombia (SFC) announced that it chose nine crypto exchanges (out of 14 applicants) for the project, including Gemini, Binance and the Mexican exchange Bitso.