Memecoins were all the rage in 2021. The most noteworthy investor turned $8000 of SHIB into just over $1 billion of value simply by holding throughout the bull market. But with some people making so much money and DOGE and SHIB reaching such sky-high valuations, is anyone left interested in speculative assets with no actual use? Are meme coins dead?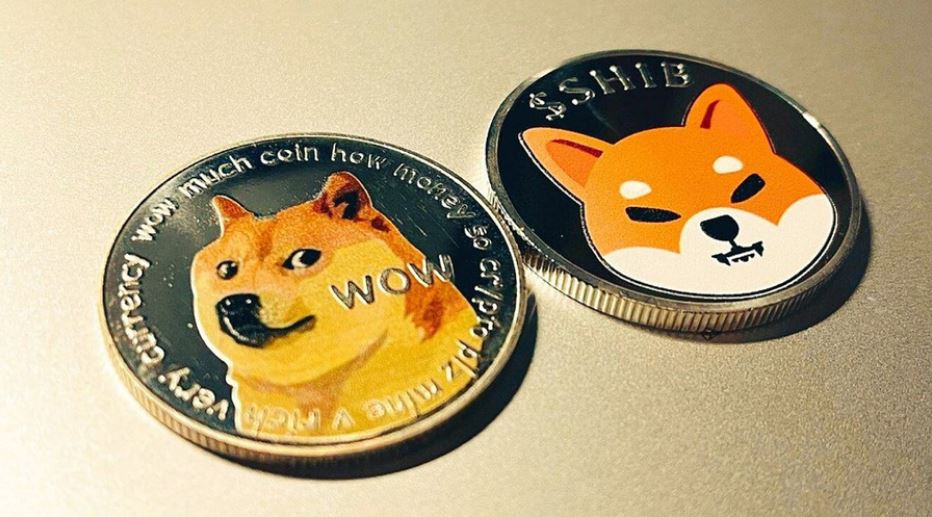 The Memecoin Paradox
Memecoins are designed to be just that, a meme. With zero use other than being a bit of fun, you have to wonder how they managed to reach such lofty heights. The honest answer is 'hype' and community excitement, driven by the belief that these tokens can 'never stop going up in price.'
Unfortunately, trading indicators dictate otherwise, and as profits became too great for those buying early, significant selling came about. This was only amplified as the bear market of 2022 set in. Without any use and hype turning to pain, the prices began their descent and wiped out a significant amount of people's money.
Trading Volume
The total volume for the two most significant meme coins, Dogecoin (DOGE) and Shiba Inu (SHIB) is considerably lower than other cryptos of equivalent market cap.
DOGE's average daily volume sits at less than half that of Polygon, with an almost identical market cap, while SHIB's volume is ⅓ of Solana.
This shows that people are steering away from meme coins and raises the question: Is DOGE dead? Is SHIB Dead?
Artificial intelligence tokens have performed 5-10x from the bottom in November/December over the same period that these meme coins have lost their volume. This sharp shift in interest to AI means that it is important not to buy already pumped projects but to search out those that are just coming to the forefront of attention and getting in before they also make moves.
Avorak AI
Avorak is a new ICO that has just begun. The platform is set to provide image and text generation, trading services from intelligent indicators to complete automated trade execution, online shopping automation, and eventually moving into the commercial sector.
With a revenue share model that sends back a percentage of all revenue made to AVRK holders whilst also including a minor burn, this project manages to combine a passive income model by having a working product that generates revenue whilst also keeping the token deflationary, which is excellent for long term price prospects.
With only 40 million tokens up for grabs, this low-supply gem may be the next AI coin to hit the top 100 list.
Want to learn more about Avorak AI?
Website: https://avorak.ai
Whitepaper: https://avorak-labs-and-technology.gitbook.io/avorak-a.i-technical-whitepaper/
Disclaimer: The statements, views and opinions expressed in this article are solely those of the content provider and do not necessarily represent those of Crypto Reporter. Crypto Reporter is not responsible for the trustworthiness, quality, accuracy of any materials in this article. This article is provided for educational purposes only. Crypto Reporter is not responsible, directly or indirectly, for any damage or loss caused or alleged to be caused by or in connection with the use of or reliance on any content, goods or services mentioned in this article. Do your research and invest at your own risk.