DBS, Southeast Asia's largest bank, has announced a series of milestones for its crypto business. Its brokerage arm has obtained preliminary approval from the Monetary Authority of Singapore (MAS), Singapore's central bank, and its crypto exchange will start operating 24-7 to meet the growing demand for cryptocurrency.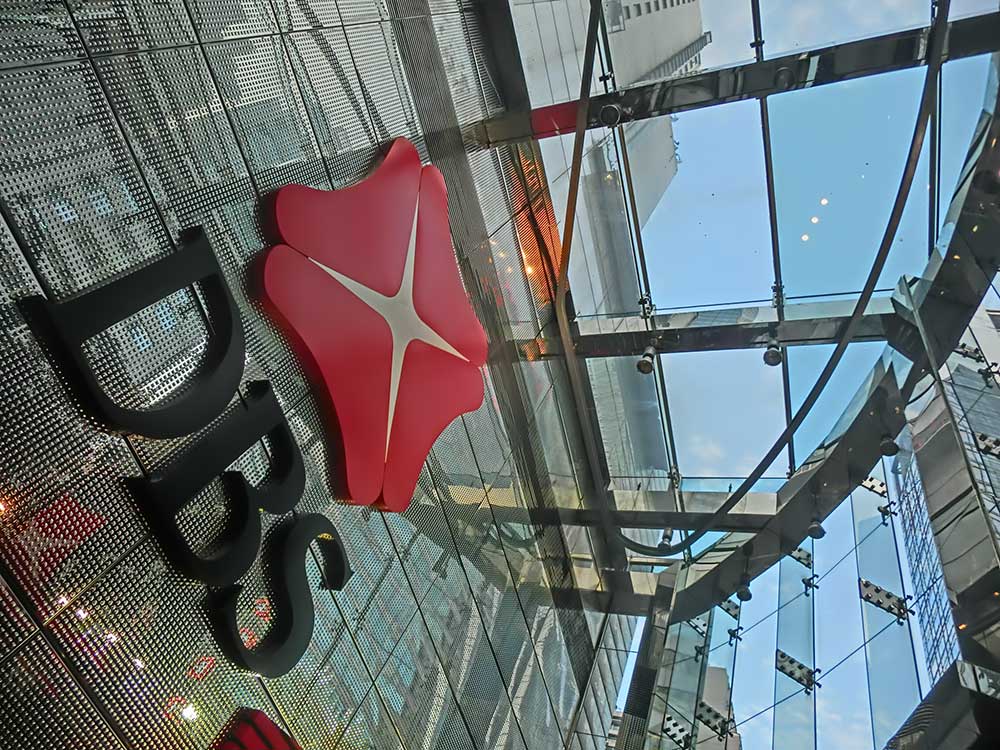 When its license is granted, DBS said it will be able to directly support managers and companies via its DBS Digital Exchange (DDex), where they will gain access to its digital payment token services.
"We are pleased to have made steady progress on our digital asset ecosystem in the six months since we launched the DDEx last year," said Eng-Kwok Seat Moey, group head of capital markets at DBS. "We have seen keen interest among asset managers and corporates for access to digital payment token services."
According to the press release, DDEx will operate "round-the-clock." This means that DDEx's members will be able to trade on the exchange at any time, enhancing their ability to seize opportunities and manage risks arising from changes in cryptocurrency spot prices. The exchange first operated only during Asian trading hours to allow for processes and protocols to be finetuned.