From January 1, 2020, German banks can support the sale and custody of bitcoin and other cryptocurrencies, local business newspaper Handelsblatt reported.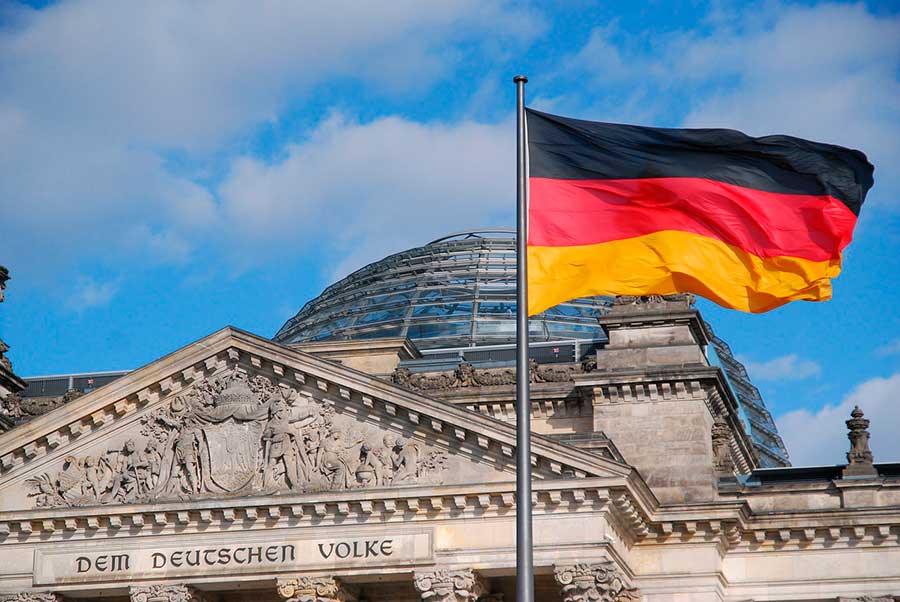 The new legislation will not only put Germany, the world's fourth biggest economy, at the forefront of regulation in cryptocurrencies, but heralds a milestone in the adoption of cryptocurrencies.
The news was welcomed by banking association BdB and crypto industry.
"Germany is well on its way to becoming a crypto-heaven. The German legislator is playing a pioneering role in the regulation of cryptocurrencies," said Sven Hildebrandt, head of the consulting firm DLC.
"Just like how banks sell gold, stocks, unit trusts, and insurance directly to retail consumers now, I see no reason why banks will not offer cryptocurrencies for sale now. What's taking these bankers so long? It's a big gold mine waiting to be tapped," said Bobby Ong, co-forunder of Coingecko.
At the same time, exchanges such as Binance and Kraken, and other digital asset custodians, will need to obtain a license from the German regulator, Bafin, if they wish to continue operating in Germany, Hildebrandt told to Decrypt.