According to Bloomberg, Goldman Sachs, one of the world's major investment banks, is going to set up a cryptocurrency trading desk.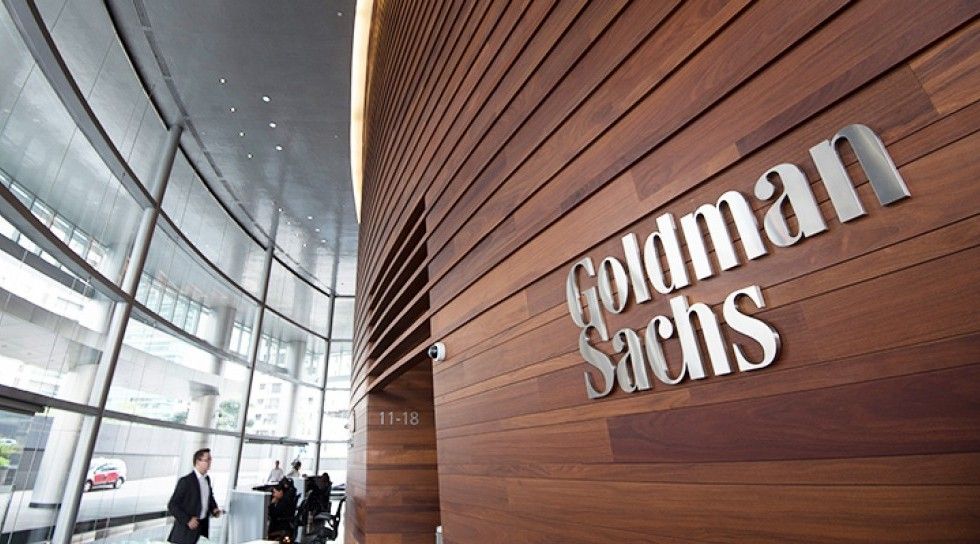 Sources familiar with the matter told Bloomberg that Goldman Sachs is now assembling a team in New York. The bank hasn't yet made a decision where to house the desk, but it's possible that it will operate within the fixed-income, currencies and commodities unit.
The bank aims to get the business running by the end of June 2018.
Earlier this month two Chicago-based derivatives exchanges CME and CBOE launched bitcoin futures, making cryptocurrency trading more accessible for institutional investors.
Goldman Sachs is positive about cryptocurrencies future
Despite that many investment professionals are skeptical about bitcoin, Goldman Sachs representatives talk about it in a positive manner.
"I don't have an investment in it, but I'm not willing to pooh-pooh it, and that's why I say I'm open to it," said Goldman Sachs CEO Lloyd Blankfein.
"Bitcoin is a commodity with many similarities to gold, and the volatility that has sparked investor concern stems mainly from its lack of liquidity," said Jeff Currie, global head of commodities research for Goldman Sachs Group Inc. "I don't see why there is all this hostility to it."