Google is getting stricter with cryptocurrencies. After banning advertisements related to cryptocurrencies the company has now announced it will remove all bitcoin and other cryptocurrency mining apps from its Play Store.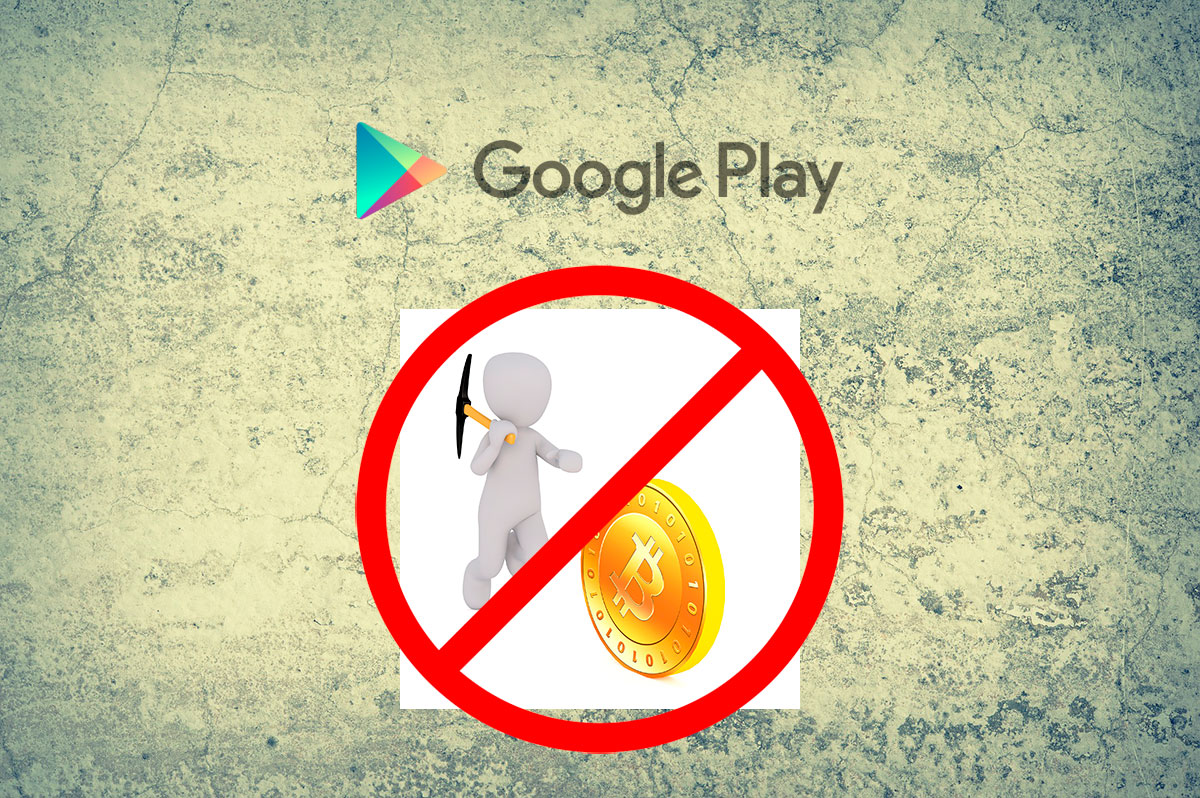 In a recent update to Play Store developer policies the search engine giant stated: "We don't allow apps that mine cryptocurrency on devices. We permit apps that remotely manage the mining of cryptocurrency."
Earlier, in April 2018, Google announced it would begin blocking any browser extension submitted to the Chrome Web Store that mines cryptocurrency.
In June 2018, Apple banned cryptocurrency mining apps from its App Store as well. In App Store Review Guidelines the following rules were added: "Apps, including any third party advertisements displayed within them, may not run unrelated background processes, such as cryptocurrency mining" and "Apps may not mine for cryptocurrencies unless the processing is performed off device (e.g. cloud-based mining)"