A significant legal milestone has been achieved that could soon lead to the debut of the first spot Bitcoin ETF. Grayscale, a leading cryptocurrency asset management company, has secured a pivotal court ruling in its favor against the U.S. Securities and Exchange Commission (SEC).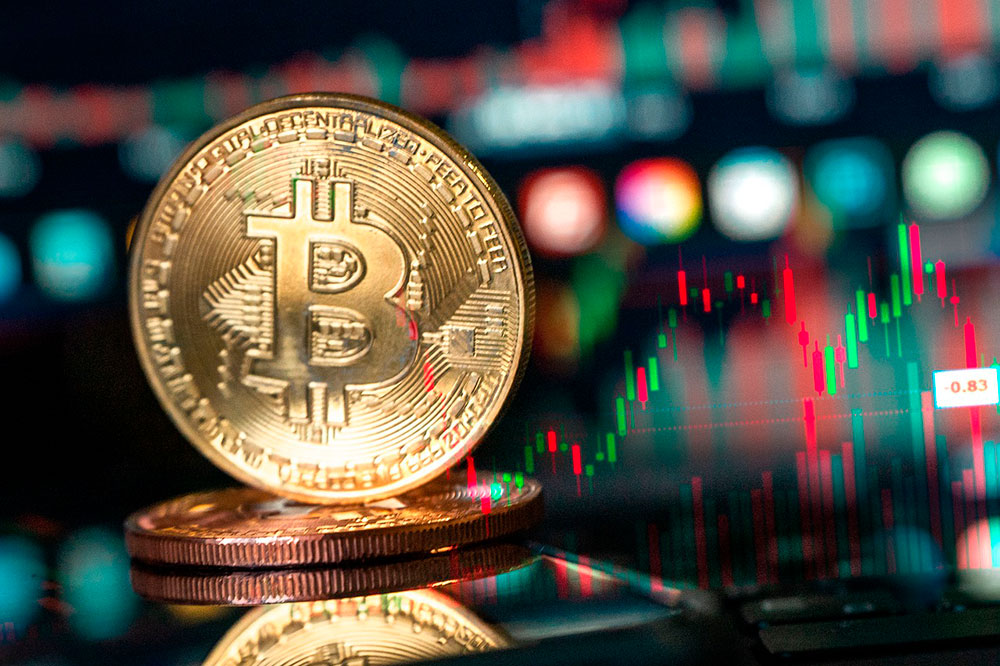 This watershed moment came after a U.S. appeals court mandated the SEC to revisit Grayscale's ETF bid. The decision marks a potential turning point in a decade-long effort by various entities to launch a spot Bitcoin ETF.
The SEC's hesitancy in approving a Bitcoin ETF has been underpinned by concerns regarding potential fraud and manipulation within the Bitcoin market. Grayscale, however, has consistently argued that its proposed product would offer investors a regulated, transparent, and efficient way to gain exposure to Bitcoin without the complications of direct ownership.
The recent court ruling has intensified calls within the investment community for the SEC to expedite the approval process. Following the court's decision, Grayscale made a public appeal to the SEC, urging it to greenlight the spot Bitcoin ETF. "This is a momentous decision that has significant implications for the future of cryptocurrency investments," stated a Grayscale spokesperson.
The cryptocurrency community is watching closely, with high hopes that the court ruling will expedite the introduction of a Bitcoin ETF, potentially heralding a new era of crypto investments in the mainstream market.
The implications of a Bitcoin ETF are profound. An ETF would allow investors to buy and sell Bitcoin in the same way they trade other exchange-traded funds, simplifying the process and potentially broadening the base of cryptocurrency investors.
Analysts are split on what the introduction of a spot Bitcoin ETF might mean for the cryptocurrency's price. Some suggest it could provide a stable, regulated avenue for institutional investors, driving demand and potentially boosting Bitcoin's price, while others caution that it might introduce additional volatility.