Gucci will accept cryptocurrencies in select stores in the U.S. starting this month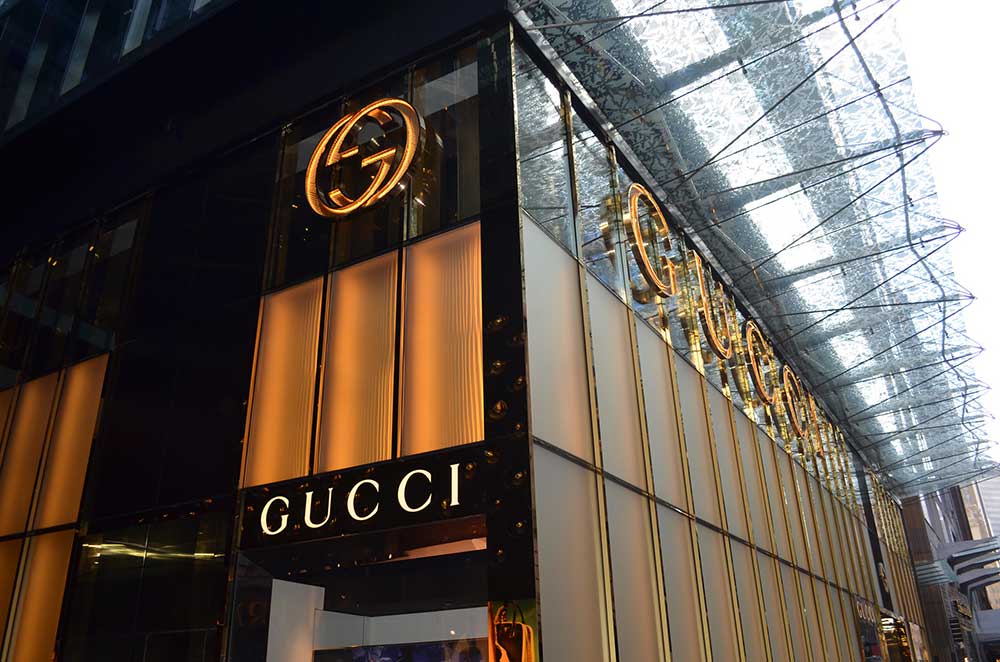 Italian fashion house Gucci is launching an initiative to accept cryptocurrencies in some US stores at the end of the month and is planning to extend the program to all of its directly operated North America stores this summer. The step, according to Marco Bizzarri, Gucci president and CEO, will enhance the client experience.
"Gucci is always looking to embrace new technologies when they can provide an enhanced experience for our customers. Now that we are able to integrate cryptocurrencies within our payment system, it is a natural evolution for those customers who would like to have this option available to them," said Bizzarri.
The payments within a store will be made via a link the customer receives by email. The link will contain a QR-code, allowing to submit a payment from their crypto wallet. Initially, the company will allow for more than 10 currencies, including Bitcoin, Bitcoin Cash, Ethereum, Wrapped Bitcoin, Litecoin, Shiba Inu and five stablecoins pegged to the US dollar. It will also accept Dogecoin, cryptocurrency originally created as a joke.
According to crypto news, a number of companies and household names from various industries are moving towards accepting crypto payments for goods and services.
Gucci is also looking into the NFT space. Its parent company Kering has introduced an in-house game, developed in collaboration with creative agency Al Dente, that educates employees on NFTs and Web3. The number of employees who have signed up have exceeded expectations, according to a spokesperson.
Brands, like Phillipp Plein and Off-White, have been also testing crypto payments. Designer Philipp Plein is in the process of building a London store that, apart from accepting crypto, has an NFT gallery and offers people the option to upgrade some purchases with a corresponding digital Decentraland wearable NFT. And just earlier this year Gucci acquired a piece of virtual land in the Sandbox metaverse.