Crypto companies are making a comeback before the new regulation kicks in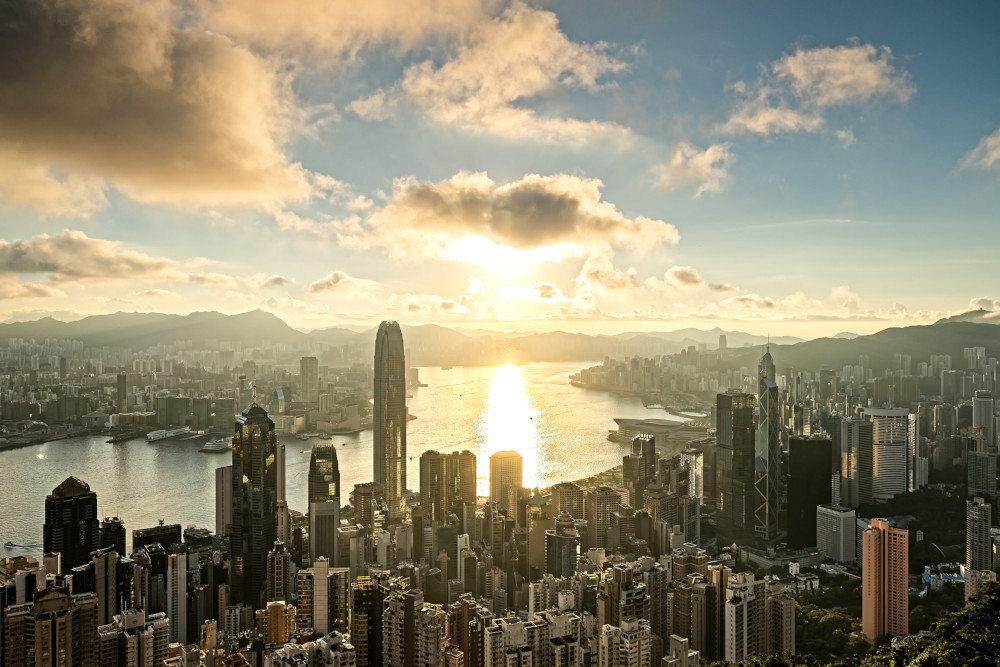 Beijing has quietly approved legalising cryptocurrency in Hong Kong, according to Bloomberg with reference to its sources. Businesses are once again planning to return to the Chinese territory after the government issued a ban on the industry 15 months ago.
"As long as one doesn't violate the bottom-line, to not threaten financial stability in China, Hong Kong is free to explore its own pursuit under 'One Country, Two Systems,'" said Nick Chan, a National People's Congress member and a lawyer who advises on cyber-security and digital assets.
The Chinese government officials in Hong-Kong (China's Liaison Office) often attend crypto events in the city. For crypto businesses it's the cue that Beijing is positive towards Hong Kong's ambitions to become a crypto hub. Companies that earlier had a presence in the mainland, along with foreign firms, have started registering in Hong Kong, planing to move there.
The new crypto regulation comes into effect on June 1st. It allows retail investors to trade digital assets like Bitcoin and Ether. Individual investors would be allowed to trade larger coins on exchanges licensed by the Securities & Futures Commission, providing all sorts of safeguards, said the regulator in a consultation paper.
The licensing for crypto exchanges will become mandatory on June 1st as well. Huobi Global, and its owner Justin Sun, became one of the first platforms to apply for a crypto trading license in Hong Kong and also launch the Huobi Hong Kong exchange, fully complying with local regulations. Sun said on Twitter last month that he would relocate to Hong Kong to be "closer to the action."