Singapore-based digital assets exchange Huobi has launched its crypto derivatives marketplace Huobi Derivative Market (Huobi DM).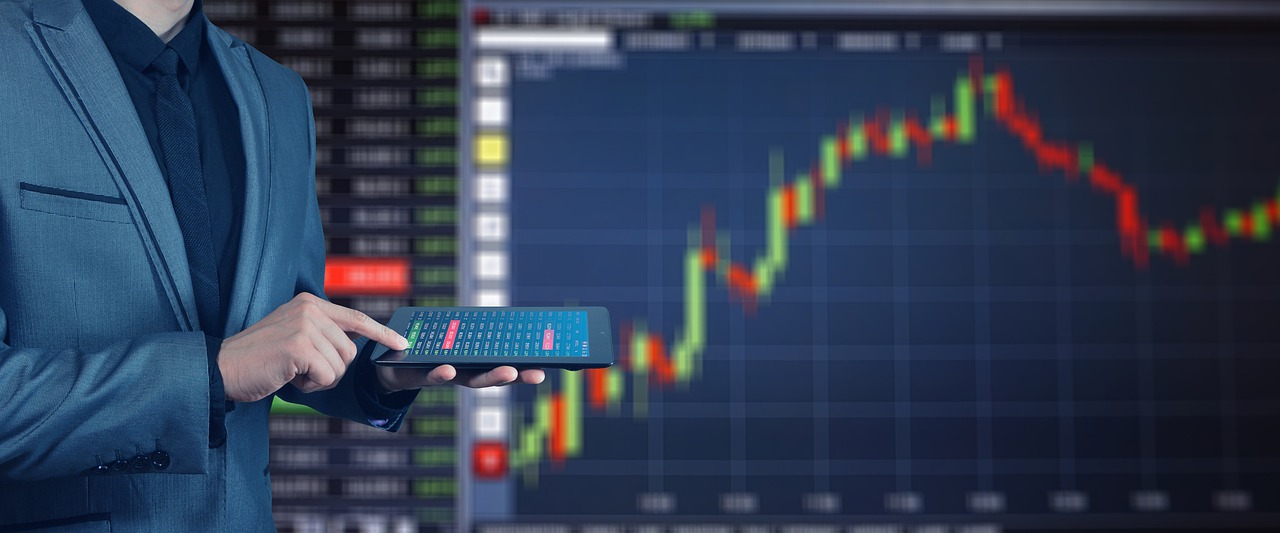 Huobi DM provides users the opportunity to trade on both rising and falling cryptocurrency prices.
Huobi highlighted the following features of Huobi DM in an official announcement:
– Superior risk management: including multiple limits for risk management and 24-hour monitoring.

– Investor protections: including a 20,000 BTC insurance fund to protect users against catastrophic security failures, a dedicated insurance fund for each trading pair against unfilled liquidation order losses, and a circular break mechanism that helps protect users from unnecessary forced liquidations.

– Fee structure: market makers pay no trading fees and get financial bonuses (when trading as a maker).

– Leverage flexibility: Huobi DM offers 1X, 5X, 10X, and 20X leverage.

– Speed: high memory and 10X matching speed compared to market average speed.
"Cryptocurrency is a rapidly expanding and maturing market," said Joshua Goodbody, General Counsel of Huobi's Global Institutional team. "As part of that maturation, we see more and more sophisticated investors and traders from more established financial markets looking to gain exposure, including institutional players. At the same time, we think many experienced, successful cryptocurrency traders are looking for a broader range of investment tools than has traditionally been available. Huobi DM is tailor-made to address these sorts of needs."