Stronghold, US financial services provider, in partnership with IBM launched a new cryptocurrency pegged to the U.S. dollar. The stable coin, aka Stronghold USD, is based on the Stellar blockchain platform.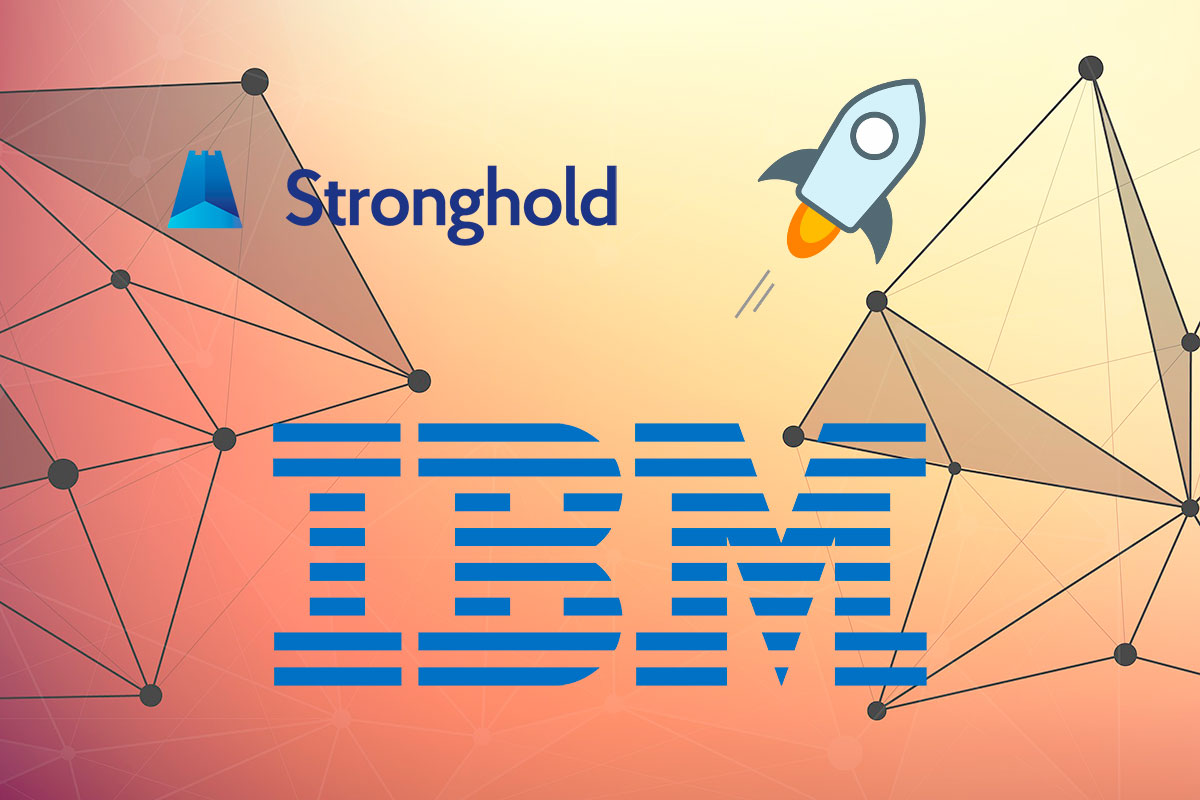 Stronghold USD coins will be issued in exchange for US dollars based on 1-to-1 ratio. Dollars will be deposited with the Stronghold's custodian Prime Trust, insured by the Federal Deposit Insurance Corporation (FDIC). Moreover, Stronghold platform allows to exchange dollars for other tokens on the Stellar blockchain.
"The token allows folks to do payments, foreign exchange between companies in a very seamless and frictionless and more secure way," Stronghold founder Tammy Camp said. "It enables people to be able to trade that token with other assets and other tokens as well."
"The engineering work has been done on this token and we have seen a little bit of the early release of it," said Jesse Lund, head of IBM's blockchain department. "IBM will explore use cases with business networks that we have developed, as a user of the token. We see this as a way of bringing financial settlement into the transactional business network that we have been building."
IBM has also announced partnersip with Columbia University to open the Columbia-IBM Center for Blockchain and Transparency, which will offer students internships at IBM and joint research opportunities.