ICON Mainnet 1.0 was launched recently, the genesis block was successfully generated on January 24th, 2018 (18:25 UTC).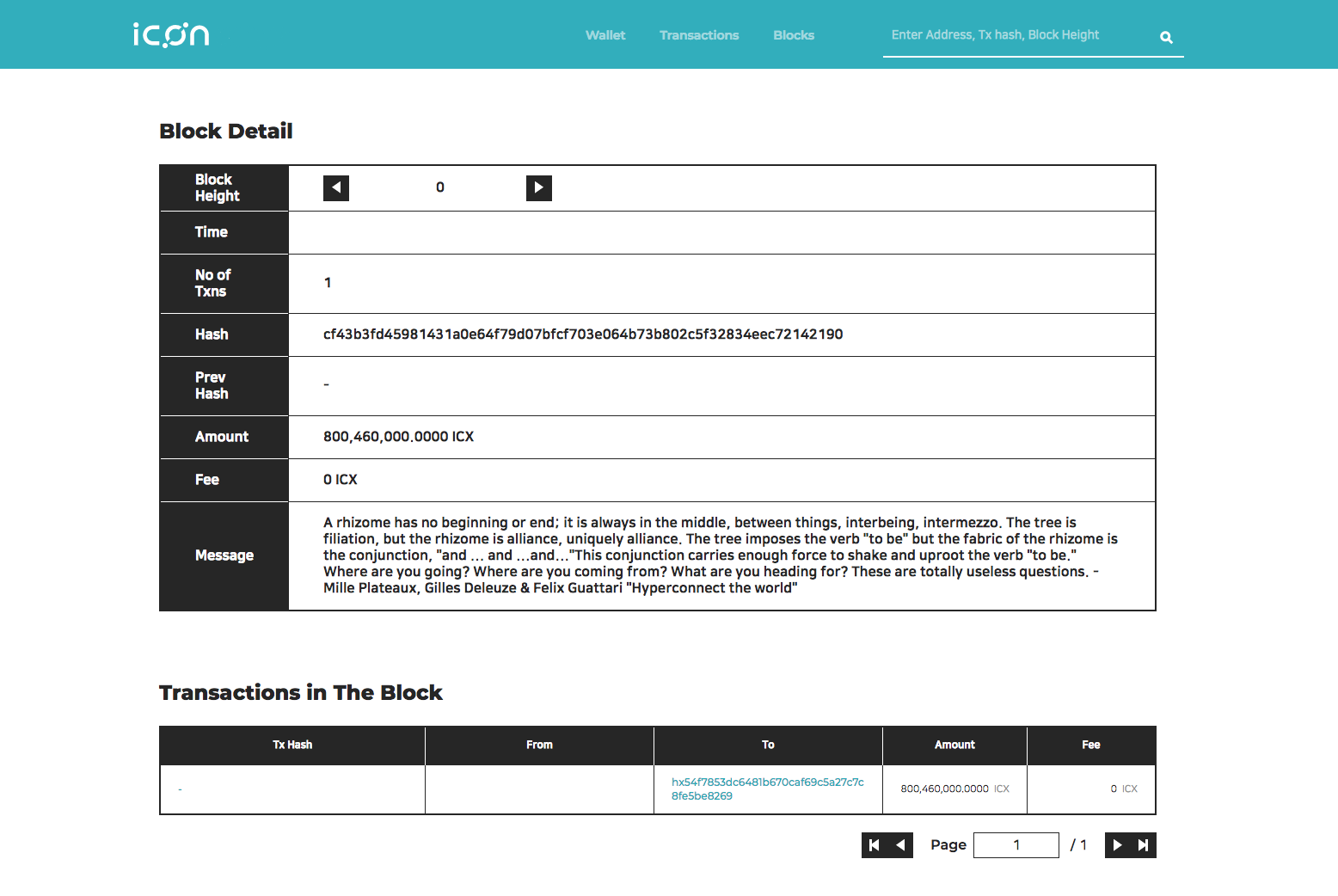 According to the official blog, the ICON team will continue to perform tests and monitor the network until the official opening of ICON Mainnet. Information for developers about how to design DApps on top of the ICON network will be revealed on January 31, 2018 at the ICON Annual Summit.
ICX is the native cryptocurrency of ICON blockchain. Currently, all investors who participated in ICON ICO in September 2017 have ICX token based Ethereum blockchain (ERC20 standard). The swap of ERC20 tokens for native ICX will start soon and will be open for a few months. Also, all ICO participants are entitled to ICX airdrop, which means that additional ICX tokens will be distributed among them. A detailed instruction for airdrop process will be published in early February, 2018.
ICON is a South Korea-based project. Developers of ICON aim at creating an ecosystem which allows independent blockchains with different governance to transact with one another without intermediaries. It will allow government departments, universities, hospitals, securities, banks and private companies to interact without third-party networks that charge transaction fees or delay the process.