India will impose a tax of 30% on income from cryptocurrencies and other digital assets, finance minister Nirmala Sitharaman announced during the country's annual budget speech.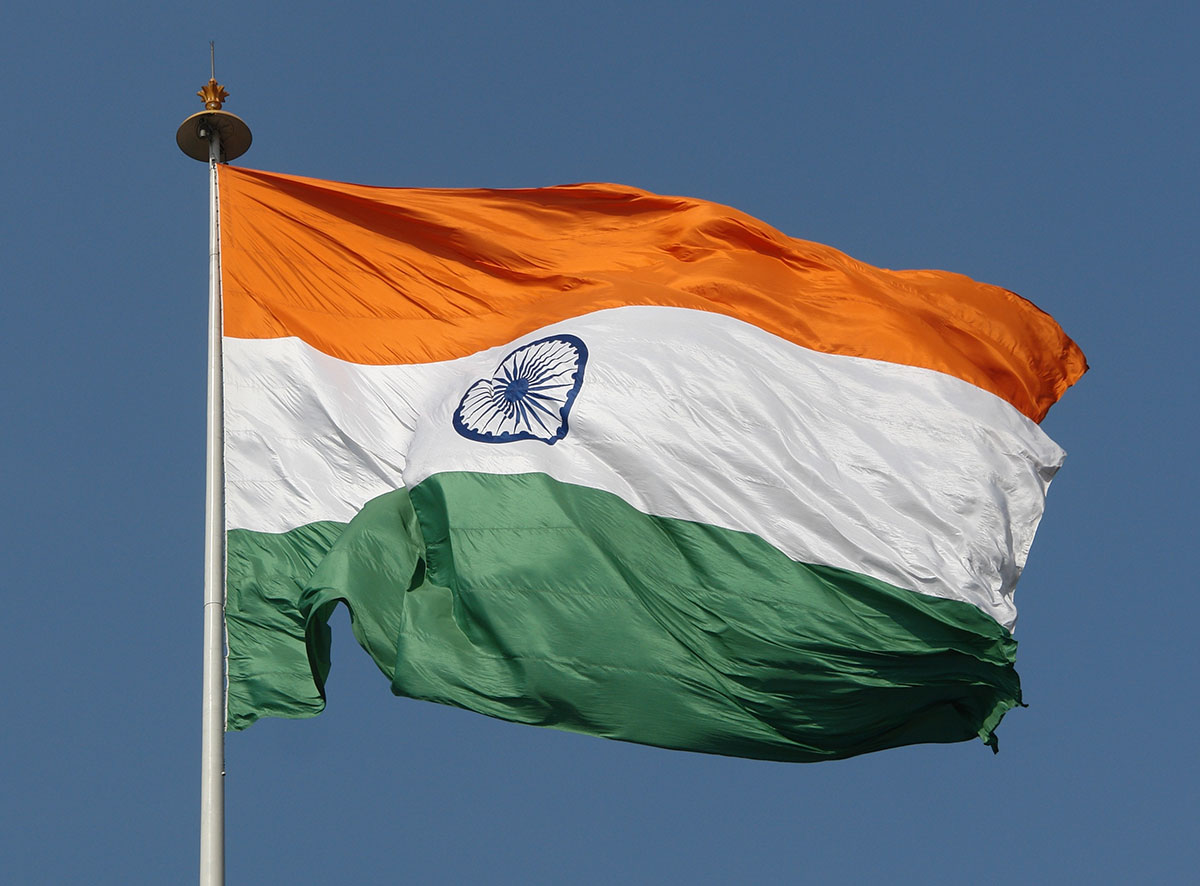 "There has been a phenomenal increase in transactions in virtual digital assets," Sitharaman said. "The magnitude and frequency of these transactions have made it imperative to provide for a specific tax regime."
Aside from placing earnings from cryptocurrencies and non-fungible tokens (NFTs) in India's highest tax band, Sitharaman also said losses from their sale could not be offset against other income.
Sitharaman also said that the digital rupee will most likely be issued in the 2022-2023 time frame, which is the first time the Indian government has given a timeline on the launch of a central bank digital currency (CBDC).
"The introduction of central bank digital currency will give a big boost to the digital economy," Sitharaman said. "Digital currency will also be a cheaper and more efficient currency management system."
"India is finally on the path to legitimizing the crypto sector in India," said Nischal Shetty, co-founder and CEO of WazirX, one of India's largest crypto exchanges, which hit 10 million users trading $43 billion worth of cryptocurrency in 2021.