The Reserve Bank of India (RBI) is not likely to allow bitcoin use in the country.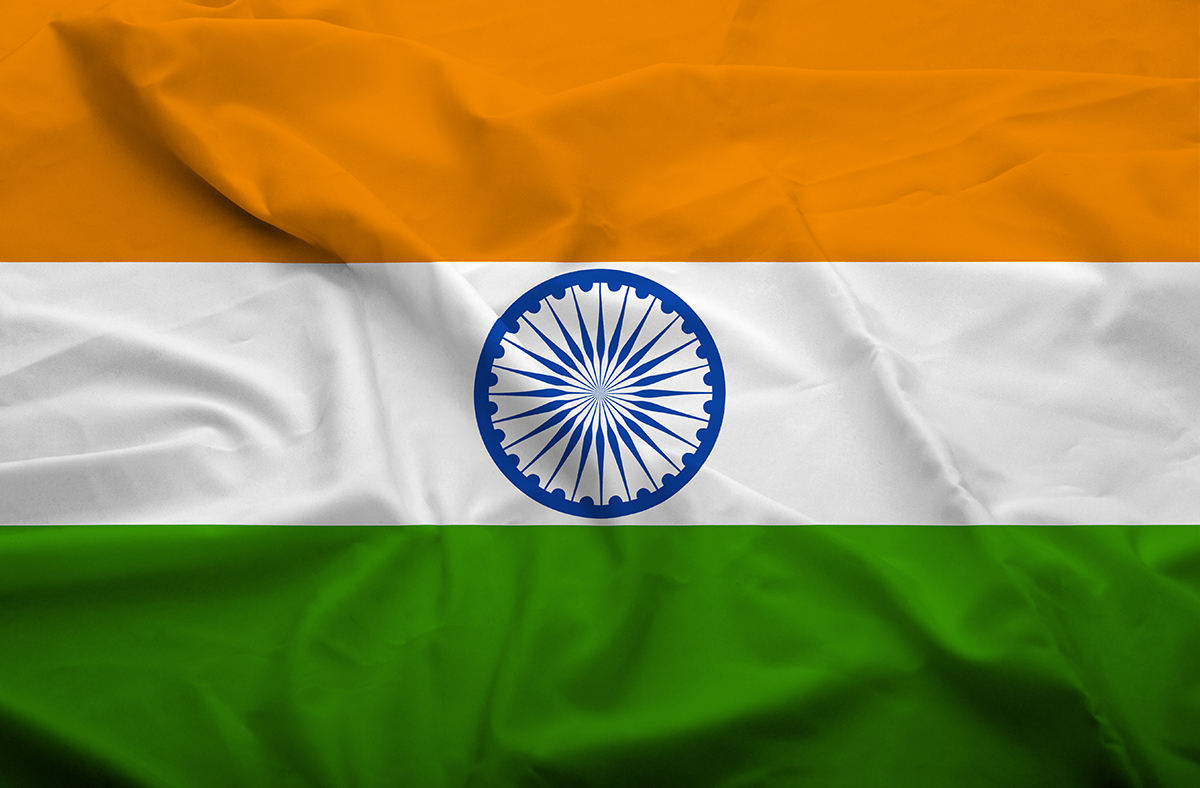 "Our current position on bitcoins is that we will not be using it for any payments and settlements…though the technology underlying crypto-currencies will not end," said Executive Director of RBI S. Ganesh Kumar at the conference organized by the Indian Banks Association in Mumbai.
Kumar's statement ended an ongoing speculation on the legitimacy of cryptocurrency in India. Despite the unwillingness to accept digital currencies, the blockchain technology has showed great potential in the financial sector and is widely studied by Indian banks. According to Forbes, such banks as ICICI Bank, YES Bank, Kotak Mahindra Bank and Axis Bank are using blockchain in overseas transactions and international remittances.