The Reserve Bank of India (RBI) in its recent statement announced that entities regulated by RBI are prohibited from providing services to individuals or businesses dealing with cryptocurrencies.
RBI Deputy Governor Bibhu Prasad Kanungo clarified that entities providing such services have to end the relationship within three months.
"Technological innovations, including those underlying virtual currencies, have the potential to improve the efficiency and inclusiveness of the financial system. However, virtual currencies, also variously referred to as crypto currencies and crypto assets, raise concerns of consumer protection, market integrity and money laundering, among others," the RBI explained in a statement.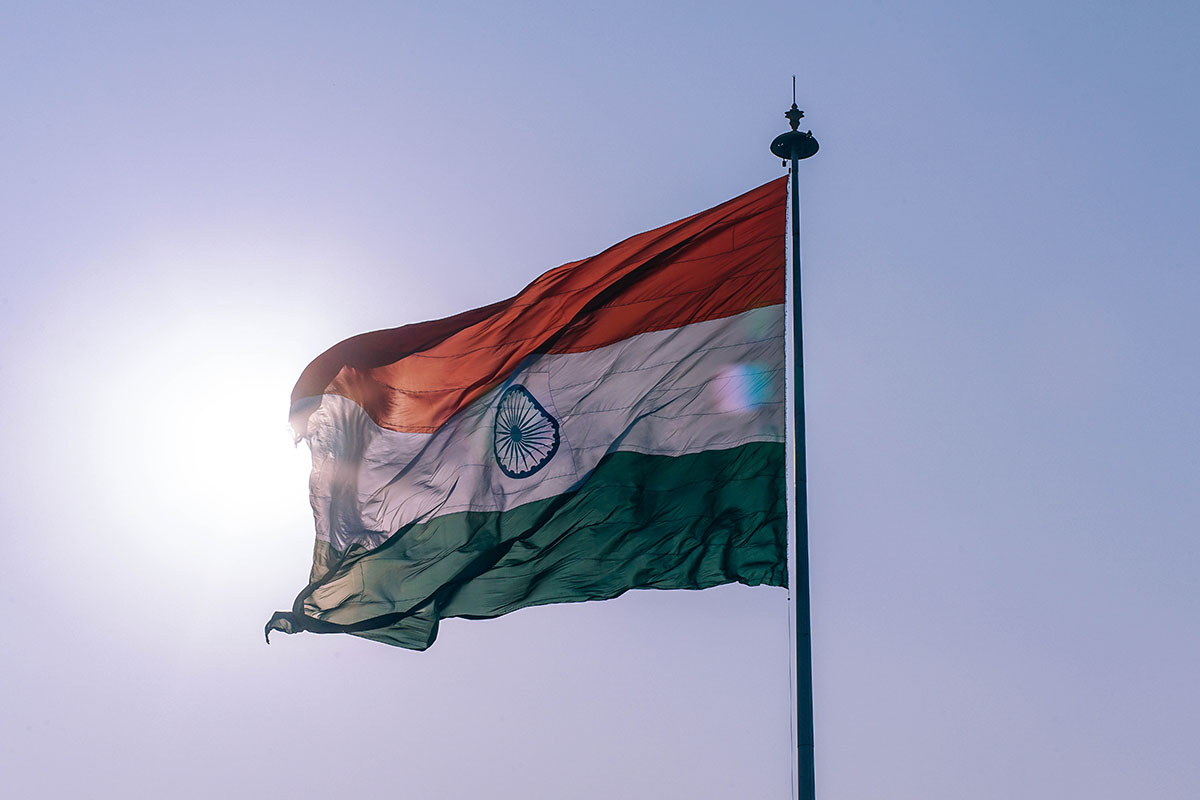 In November 2017, Executive Director of RBI S. Ganesh Kumar voiced his opinion on cryptocurrencies at the conference organized by the Indian Banks Association in Mumbai. At the time he said: "Our current position on bitcoins is that we will not be using it for any payments and settlements… though the technology underlying crypto-currencies will not end."