In an unprecedented move towards embracing digital currencies, Indonesia is set to launch its very own cryptocurrency exchange later this month. This ambitious project is the nation's first state-backed digital currency exchange, marking a significant milestone in Indonesia's journey towards digital transformation.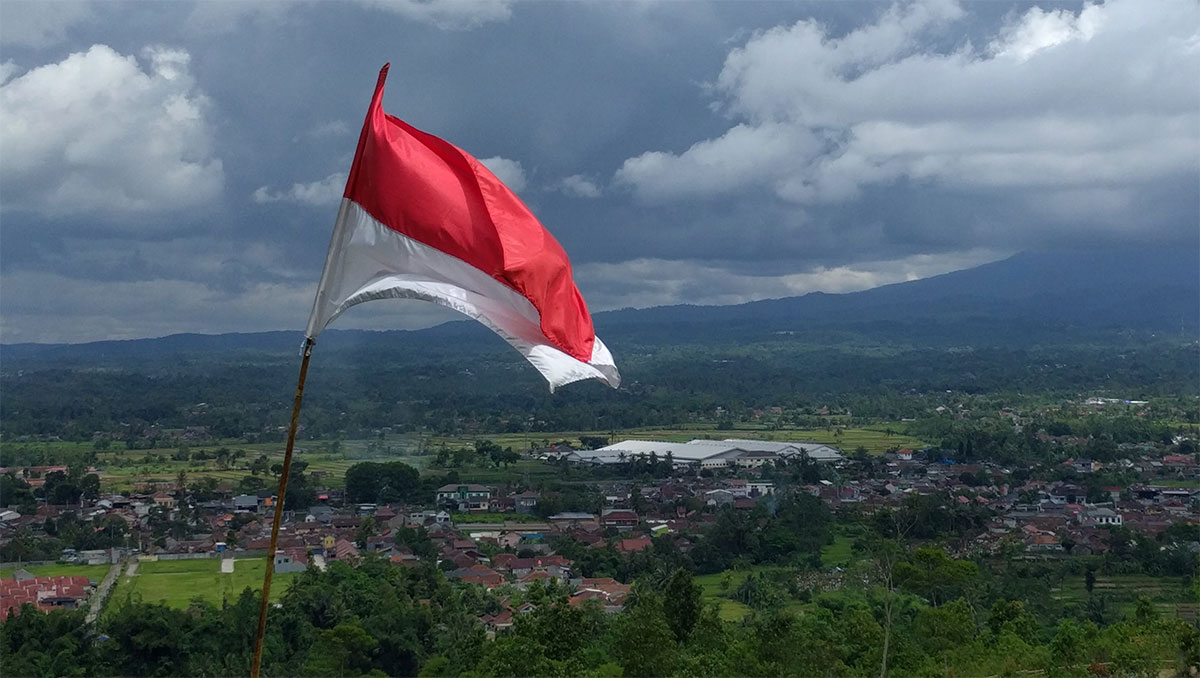 The Indonesian government's decision to launch a national cryptocurrency exchange signals its recognition of the burgeoning potential of blockchain technology and digital currencies. With the global cryptocurrency market cap surpassing the $2 trillion mark in 2023, Indonesia's entry into this space underscores its intent to harness this booming industry's potential and establish a robust digital economy.
Given that Indonesia is the world's fourth most populous country, with a significant proportion of its population being underbanked, the national crypto exchange could pave the way for broader financial inclusion. It will offer its citizens easy access to digital currencies, providing a novel, secure way to participate in the global financial system.
However, this initiative doesn't come without challenges. The Indonesian government will need to implement rigorous cybersecurity measures to prevent hacking attempts and digital theft. Furthermore, to protect its citizens from volatile market fluctuations and the risk of financial losses, robust regulatory guidelines will be crucial.
In conclusion, as Indonesia gears up to launch its first national crypto exchange, the move signals the nation's progressive approach towards digital currencies and blockchain technology. It also adds to the global discourse on integrating digital currencies into mainstream finance while balancing the need for stringent regulatory oversight.